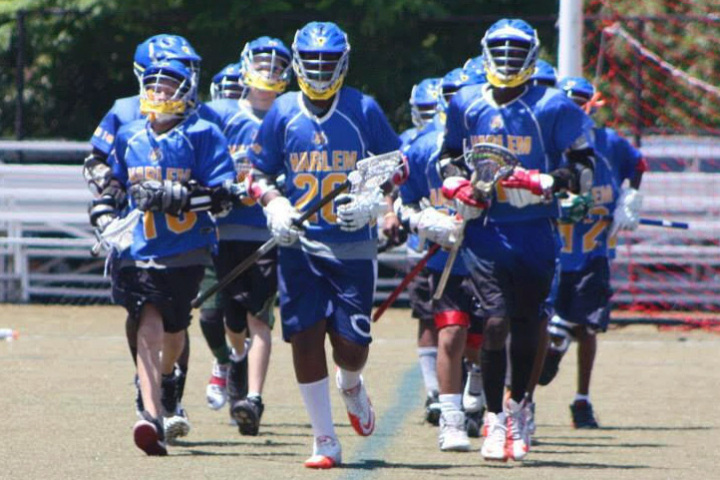 Metro Daily West News reports that Harlem Lacrosse has announced that the club has partnered with the Boston Cannons of Major League Lacrosse, an outdoor lacrosse league and BJ's Wholesale Club .
Harlem Lacrosse, Search it Up "When I first saw lacrosse, I thought it was only for boys, but it looked pretty cool." — Karmen, 1…Oct 12 2016harlemworldmag.com
The goal of the partnership is to further the mission and impact of the nonprofit organization that provides academic intervention, leadership training, and lacrosse to at-risk students.Throughout the partnership, the Cannons and BJ's Wholesale Club will help Harlem Lacrosse empower children throughout the Greater Boston area who are most at risk for academic decline and dropout to rise above their challenges and reach their full potential.
Harlem Lacrosse to Honor Dom Starsia at Annual BenefitHarlem Lacrosse executive board member Dom Starsia will be honored at Harlem Lacrosse's annual benef…Sep 20 2016harlemworldmag.com
Headquartered in Westborough, BJ's currently operates 215 clubs and 132 BJ's Gas locations in 16 states.
Photo credit: Boys from HLL's P.S. 149 Program warm up before the Spring 2015 Harlem Bowl on Randall's Island. Harlem Lacrosse. (photo by Louie Sawi).
Related articles
Related Articles