---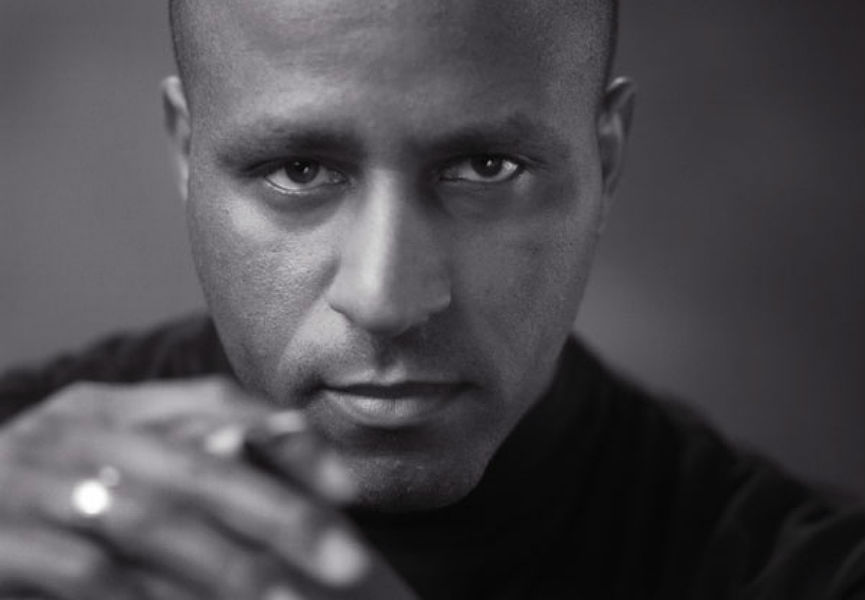 April is Jazz Month at Harlem World, so we're rolling our series of Harlem Jazz Series 2017 podcast with Harlem's Allan Harris , the best of jazz in Harlem on The Danny Tisdale Show on Harlem World Radio.
During this month we'll have great jazz conversation with:
Harlem resident and international jazz vocalist man Allan Harris: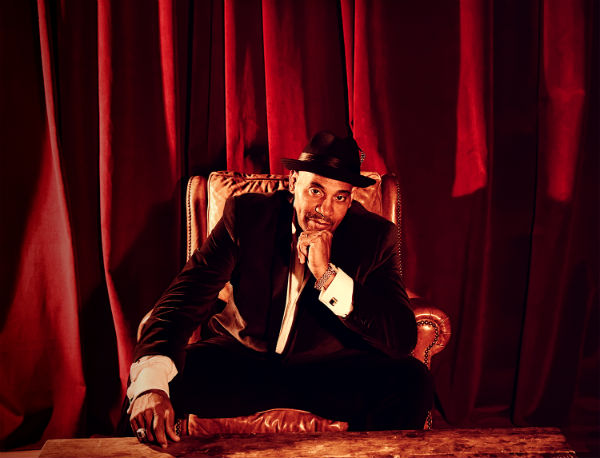 Monday, April 10th, 2017, 3 pm EST
Cyrus Chestnut jazz performer and James Davis Jr. composer performing at Abyssinian Baptist Church in Harlem:
Monday, April 17th, 2017, 3 pm EST
Longtime Harlem resident and international music legend Alfie Wade: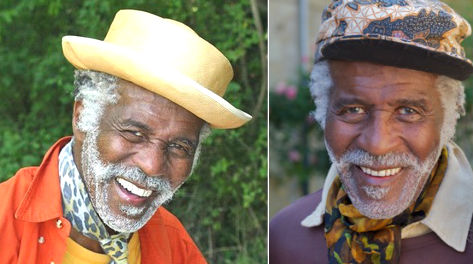 Monday, April 24th, 2017, 3 pm EST
Check out each of the shows each week HERE at Harlem World Radio.
Sponsored By

This series is part of a ongoing series each month by Harlem World Magazine. Please click HERE to review our Submit A Story and Sponsorship regarding each series.
Related Articles
---