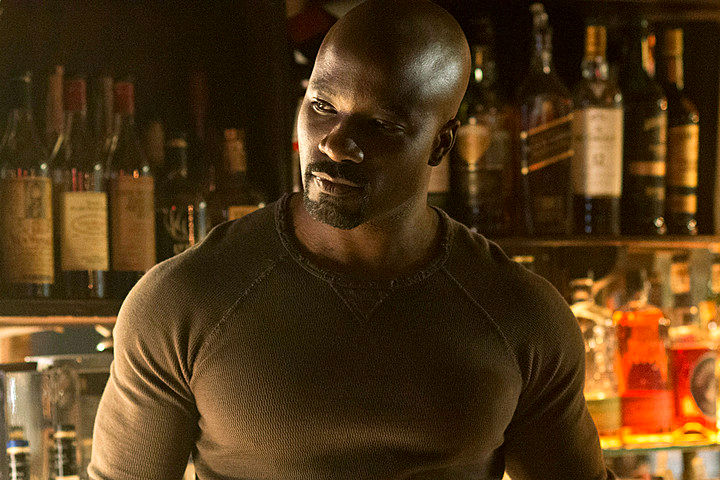 Lead actor, Mike Colter, of America Is Still The Place, which was awarded Best Film at Harlem Int'l Film Festival 2015, is back as Harlem's own hero as Luke Cage in the Marvel Netflix original premieres next month. 
If you missed Cage's insane intro on Jessica Jones you better catch up quick.
An evening of live dance, musical performances and films from around the world including the Harlem Premiere of the Tuareg tribute to PURPLE RAIN opening Night on September 14th, 2016 at 7:30 pm EST.
Click to watch the trailer and purchase tickets.
Via Harlem Int'l 2015
Related Articles