---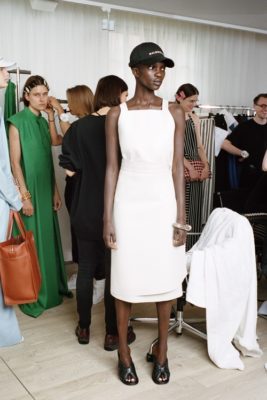 Cristobol Balenciaga as always loved and been inspired by Harlem since his first visit in the 1940's and now with their new Cruise 2017 Balenciaga gear.

Balenciaga sets the tone where size matters with stripes, black and whites tones, and a boldness that's pure Harlem.
Via Image by INDIGITAL and source.
Related Articles
---