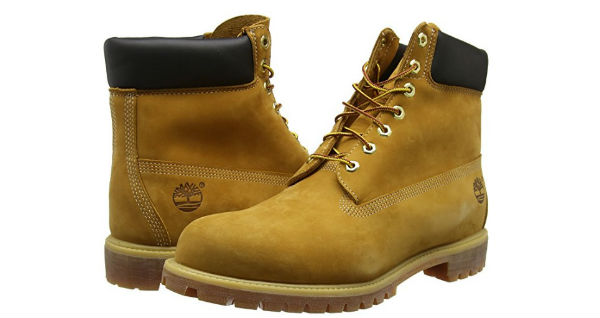 When it comes to Timberland "Timbs" boots, there's just no substitute for a sturdy, guaranteed waterproof boot to keep feet comfortable and dry, rain or shine and to have definitive Dapper Dan throwback 1980's Harlem style.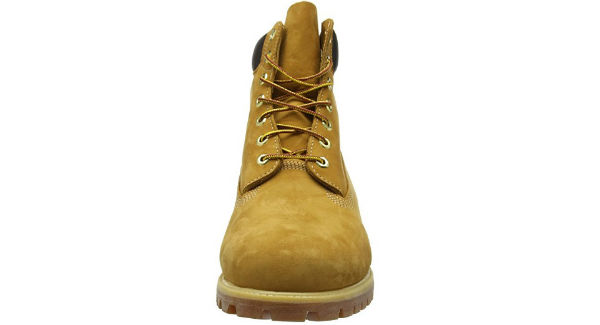 And Timberland has been making this boot since they opened their doors more than thirty years ago. Rugged and dependable, they like to think of it as the role model for everything they make especially since they been on Harlem man Tupac's feet, in Biggie's lyrics, on Wu-Tang's feet, in Mobb Deep's artwork, and Kanye court side.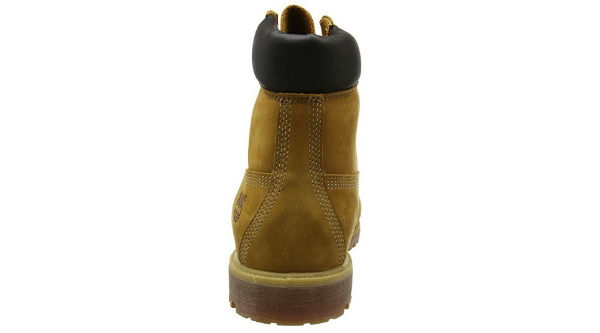 Harlem style tip: Dont lace them up, show your street cred and let those laces hang.
Leather boot featuring padded collar, lace-up vamp, and logo detail at side heel.
Price: $ 179.95
---
Become a Harlem insider - Sign-Up for our Newsletter!
---
Related Articles
---
VIDEO
---
"Dr. Harry Delany is a renowned Harlem born and raised surgeon, the son of the great jurist and civil rights leader, Hubert Delany...." This monthly post is made in partnership with Harlem Cultural Archives.