---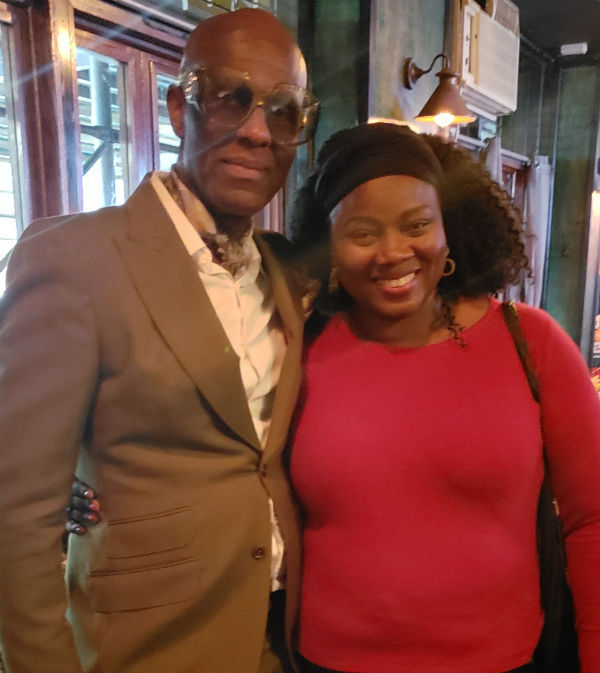 By Eartha Watts Hicks
The most wonderful time of the year is fast approaching and once again, The Harlem Holiday Lights Ceremony is ready to attract New Yorkers and tourists alike. On Thursday, November 15th, 2018, from 1 pm until 6 pm, this year's Harlem Holiday Lights event begins with a celebratory parade procession across 125th Street, heading westward and gathering for the official lighting ceremony to be held at Roosevelt Triangle (125th St. and Morningside Ave). Harlem Village focuses on bringing information, as well as health and wellness resources to the community.
On behalf of Manhattan elected officials, Community Board 9, the 125th St. BID and partners, all are invited to celebrate the cultural and entrepreneurial spirit of Harlem and Harlem businesses enroute. This years special attractions also include
Children Village, the Ugly Sweater Hub, 3 Health Villages, Karaoke, VIP Reception, Jazz Tent with Cooking, Singing Villages, discounts, and promotions from local, Marvel Comic characters, and of course, jolly old Black Santa himself.
The Harlem community also gives a warm welcome home to this year's parade Grand Marshall, the fashion pioneer who embodies the decadence, style, and creativity our community is famous for, Harlem's own fashion guru, Dapper Dan.
So come join the fun! Download the Harlem Happening Application to stay in the know about NYCHA residents' performances, performances at Community Stage, deals from 125th Street participating businesses and much more.
#125thStreetBID
#HarlemHolidayLights2018
#HealthyAndHappyHoliday
#HarlemLightItUp
@BarbaraAskins
@125thStreetBID
@HarlemHApps
@HarlemWorldMag
#HarlemWorldMagazine
---