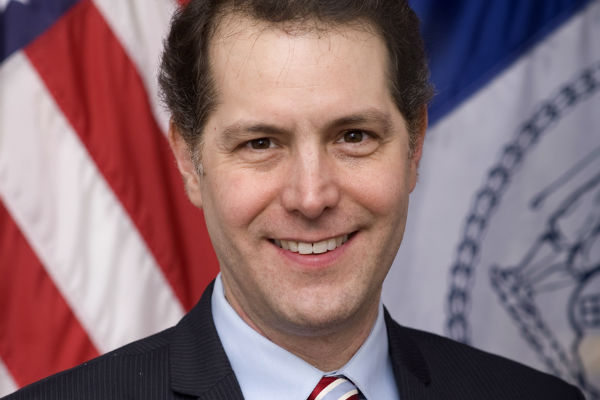 In partnership with the NYC Department of Transportation and the FDNY, Upper Manhattan Council Member Mark Levine will be hosting his office's 4th Annual Community Health Fair featuring a bike helmet giveaway to 600 adults and children from the neighborhood, a smoke detector giveaway to over 100 families, and dozens of free health exams.
Over 500 community members have signed up for the event as of Friday, May 19th, 2017.
The goal of the event is to promote healthy living and habits in the community through new and creative outlets. The three hour festival will also feature live performances, balloon twisters, a bouncy house, crafts, food, music as well as demonstrations by local groups such as Urban Yoga, Harlem School of the Arts, Dances for a Variable Population and Figure Skating in Harlem.
The event is free and all are welcome to attend.
Related Articles
---