---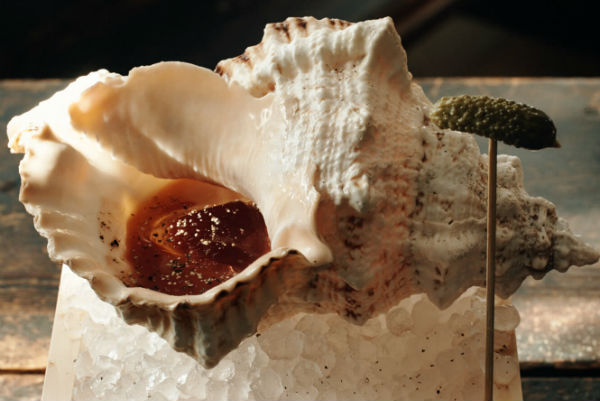 The city that never sleeps has more of the nation's best bars than any other location in the land, according to the DailyMeal.
The food website released its list of "The 150 Best Bars in America for 2019″— with 1 Harlem bar snagging spots. Of course, Manhattan led the charge for the five boroughs with 18 watering holes included on the list. Brooklyn came in second with three, and Queens followed with one.
NYC had almost double the number of bars as any other state, let alone city— Chicago was the second most featured location with 12 bars on the list.
The famed lower Manhattan spot The Dead Rabbit
took home the top spot in the city, with a fourth-place finish in the overall list.
The list was compiled by 150 expert panelists who ranked establishments by the quality of drinks, mixology, bar-tending, decor, cuisine, and essentials.
Here's the top-ranked bar below:
115: ROKC (3452 Broadway at 141st Street, Harlem, New York)
See the full list of top-ranked bars in NYC on here on Patch.
Photo credit: ROKC cocktail from Tokyo
---