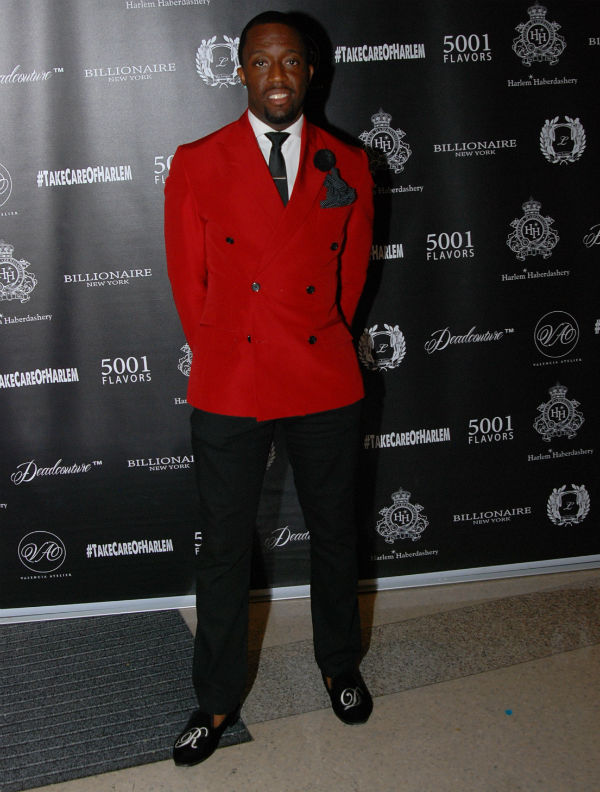 By Rudy Collins
On Friday, October 2, 2015, Harlem born and raised contemporary visual artist and co-founder of #TakeCareOfHarlem Ronald Draper was honored at a special invitation-only reception for his contributions of art to Harlem Hospital.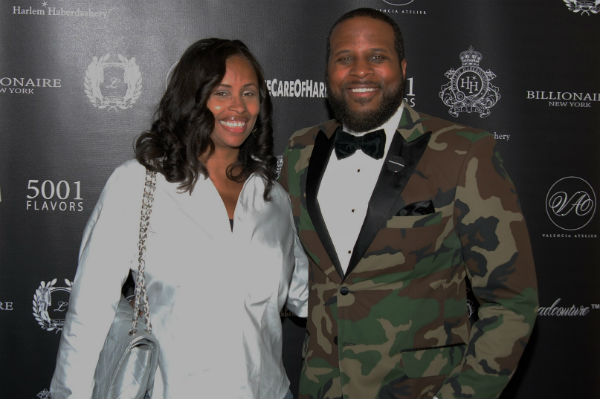 His 20 ft., art piece and series of contemporary art will greet visitors as the enter the new Harlem Hospital Mural Pavilion.
CEO of Harlem Haberdashery Sharene Wood hosted the event and Sylvia White, Chief of Staff at Harlem Hospital,  gave the Key to Harlem Hospital to Mr. Draper.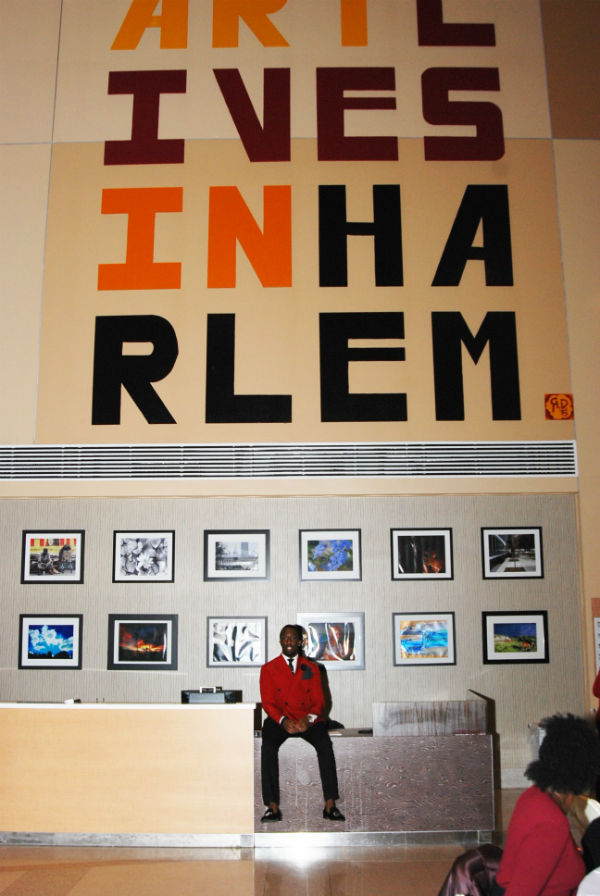 Harlem Hospital Center's Mural Pavilion, 506 Lenox Avenue (at West 136th Street), Harlem USA 10030,
Related Articles
---
VIDEO
---
"We re-imagine, recreate, and redeem cultural omissions and misrepresentations of Blackness, for the culture. ...." This post is made in partnership with British Pathé.