---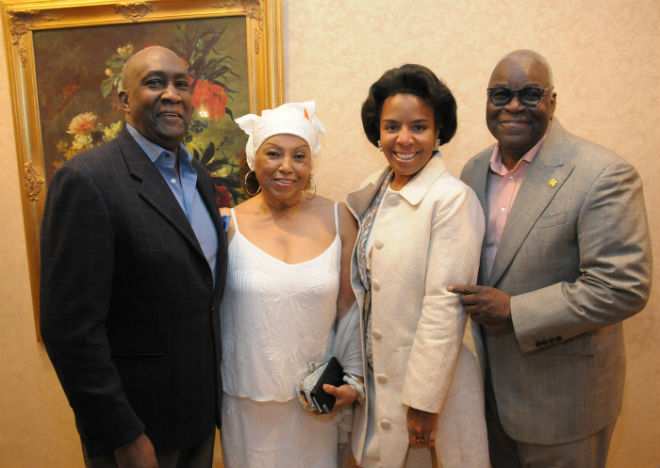 The Caribbean Culture Center African Diaspora Institute (CCCADI) is slated to receive grant funding of $750,000 over the next three years from the Upper Manhattan Empowerment Zone for capacity building as the organization works towards their move to a new home in a renovated firehouse located at 120 East 125 Street in Harlem.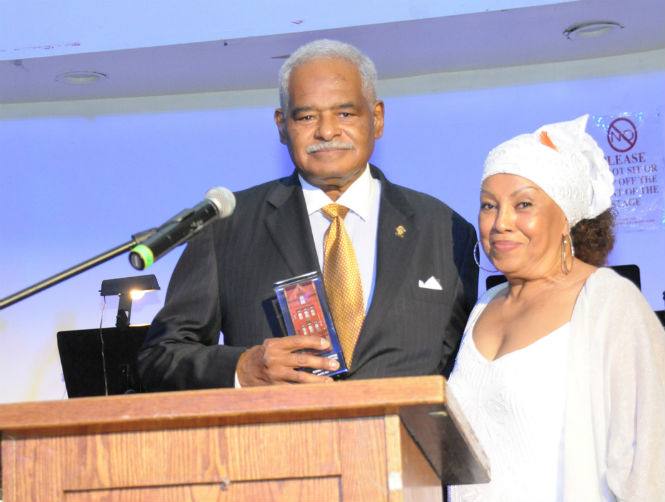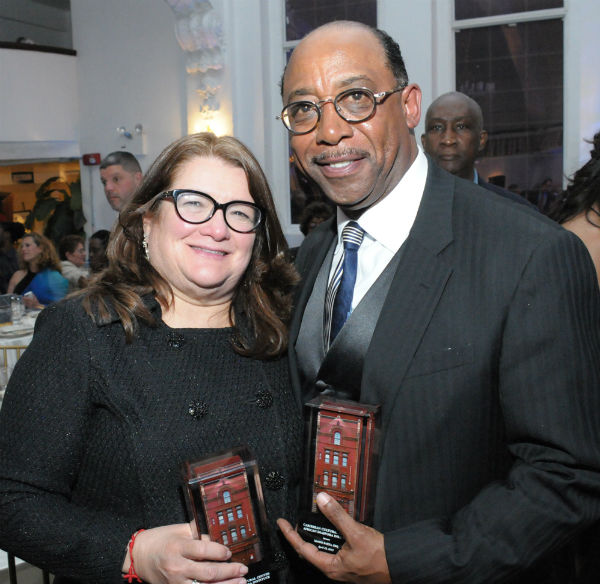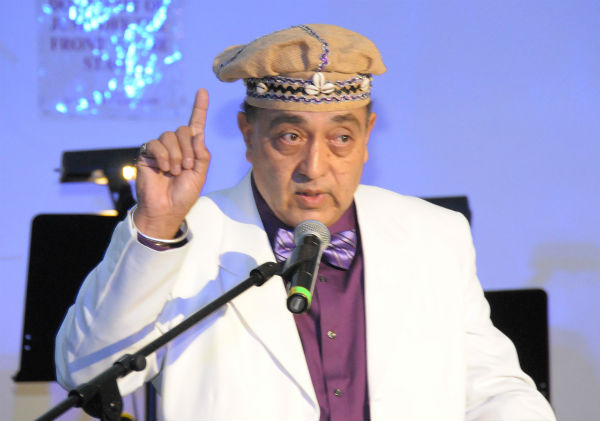 CCCADI shared this news during their recent First Annual Spring Gala where they also honored several committed community leaders including:
Lorraine Cortes-Vazquez, Vice President of  Multi-Cultural Markets and Engagement at AARP
Mario Baeza, Esq. Founder, Baeza & Co.; and Chairman, TCW/Latin America Partners, L.L.C.
Eugene Giscombe, President and chief executive of The Giscombe Realty Group in Harlem
Lucky Rivera, Community organizer and founder of  Positive Workforce in El Barrio.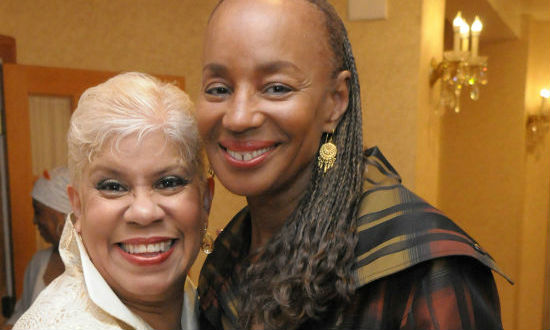 The affair also had many prominent New Yorkers in attendance including acclaimed writer and journalist Susan L. Taylor,  founder and CEO of National CARES Mentoring Movement and well-known as editor of Essence for 27 years.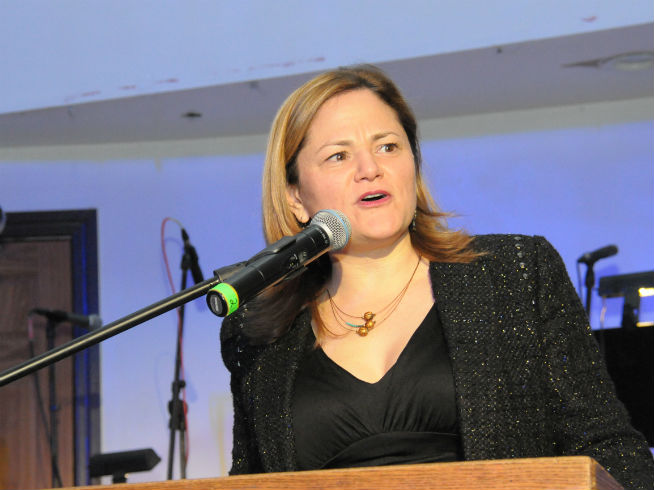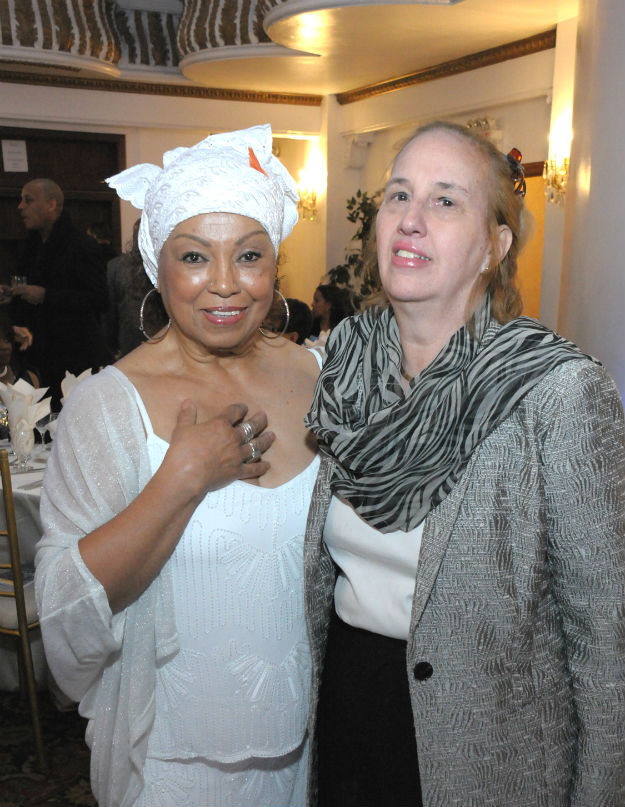 Additional attendees included:
·       Manhattan Borough President Gale Brewer
·       New York City Council Speaker Melissa Mark-Viverito
·       Brooklyn Councilwoman Laurie Cumbo
·       Lloyd Williams, Greater Harlem Chamber of Commerce
·       Voza Rivers, Harlem Arts Alliance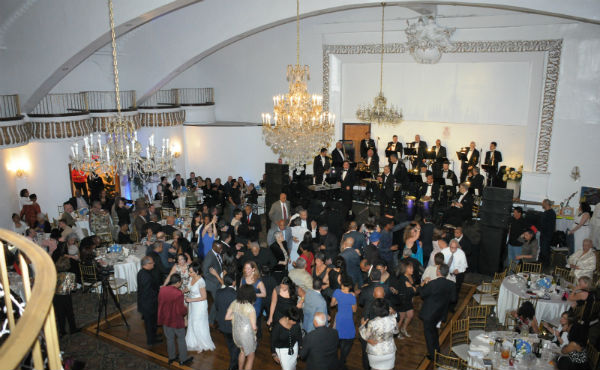 Festive entertainment was provided during the CCCADI gala by the legendary Mambo Legends Orchestra and singer Cita Rodrigues.  They provided special tribute in celebration of Graciela, known as the First Lady of Latin Song.
Photographs by Hubert Williams 2015.
Related Articles
---