---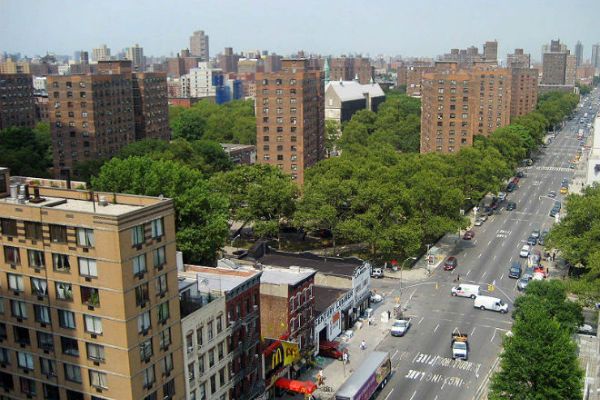 A new nonprofit group created to advocate for the Harlem community is controlled by workers and allies of local elected leaders, The NY Post reports has learned.
Evidence shows that New York 4 Harlem is not a grass-roots group but an entity with ties to state representatives, raising questions about whether the organization will promote the neighborhood or is just a front group to tout Harlem's politicians.
Nonprofit groups are forbidden from engaging in campaign activity.
Assemblywoman Inez Dickens helped organize the group's first fundraiser last month at Sylvia's Restaurant, which she made very clear on her Dickens for new York Facebook page. She emphasized that a who's who of Harlem's political establishment would co-host the event along with Harlem's four state legislators.
"Hon. David Dinkins, Hon. Charles Rangel, Hon. David Paterson and Keisha Sutton-James Invite you to a Power Breakfast at Sylvia's with State Senator Brian A. Benjamin, Assembly Members Inez E. Dickens, Robert J. Rodriguez and Al Taylor," the Jan. 9 post trumpeted.
The post asked contributors to donate $500 to $5,000, adding, "Please make checks payable to and mail to: New York 4 Harlem" at 193 Malcolm X Blvd., Suite 1.
That is the same address as a Dickens campaign consultant, Darren Rigger with Dynamic SRG.
Related Articles
---