---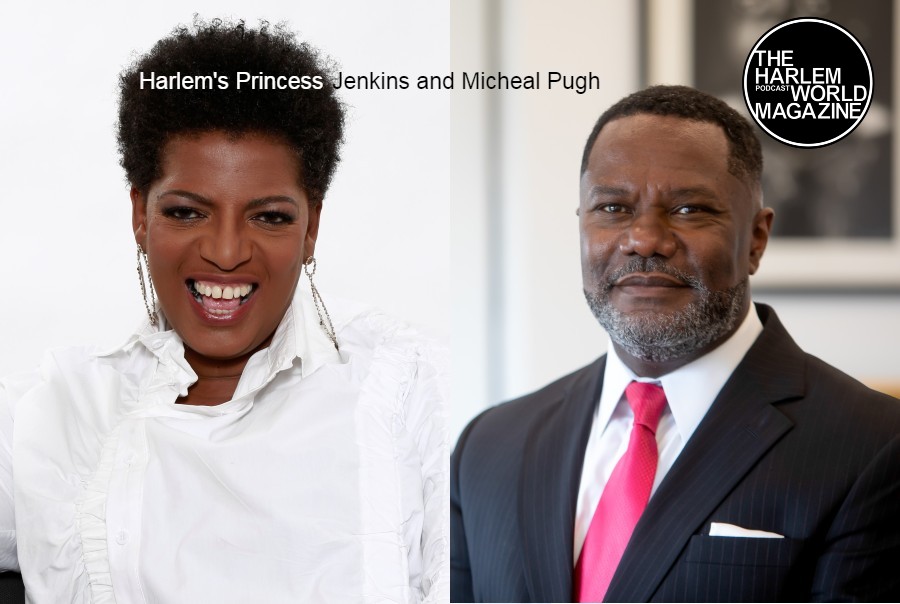 Listen to Legendary Harlem Business Owner Princess Jenkins and Carvers Michael Pugh Talk about The Art Of Business with host Danny Tisdale, on The Harlem World Magazine Podcast.
We spoke to the legendary Harlem small business owner Princess Jenkins, from the Brownstone, and Michael Pugh CEO, of Carver Bank about the 2022 Minority Women-Owned Green Business Pitch Competition. The winners were Princess Jenkins, founder of lifestyle boutique The Brownstone, and Diane Da Costa, CEO and founder of hair care salon and lifestyle brand SimpleeBEAUTIFUL, who received $5,000 grants to fund business plans that increase sustainability, reduce waste, save energy, and lower emissions in their businesses.
They are shining examples of female minority entrepreneurs who are innovating their small businesses to address the threat that climate change poses to all of us, but especially communities of color. Diane is not on the call.
Princess Jenkins, The Brownstone, https://www.thebrownstonewoman.com/
Michael Pugh, Carver Bank, https://www.carverbank.com/
Subscribe to our podcasts from iHeartRadio, to Apple Podcasts, to Spotify, to Google Podcasts, to Stitcher, to TuneIn + Alexa, and get the feed here.
Photo credit: (l to r) Princess Jenkins and Carvers Michael Pugh.
Want to sponsor a show? Contact US!
---