---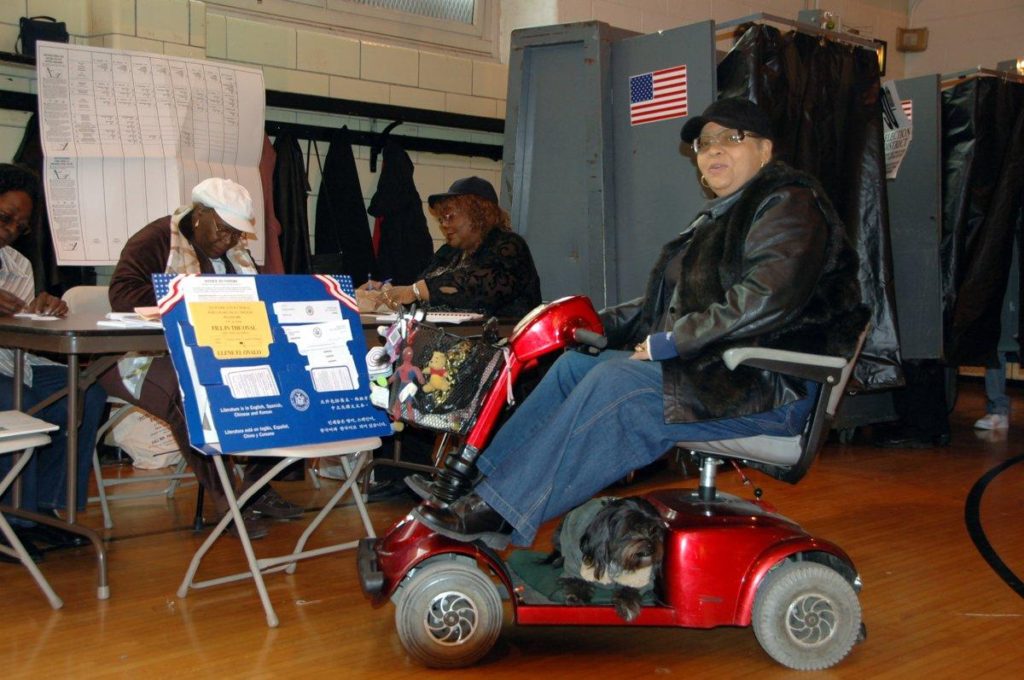 Margaret Johnson, the granddaughter of larger-than-life Harlem gangster Ellsworth "Bumpy" Johnson who earned her own street stripes when she shot a mugger trying to rob her in her wheelchair, died Monday. She was 66.
Her son, Anthony Hatcher Johnson, posted a notice of her death on Facebook. Longtime Harlem Assemblyman Keith Wright confirmed her death to the Daily News.
The son said Johnson suffered a heart attack and had been in a coma until doctors took her off a respirator.
Johnson, a retired city bus driver who had a dislocated hip and a ruptured disc, was sitting in her motorized wheelchair near her home at Lenox Ave. and 133rd St. in September 2006 when a man tried to snatch her purse and a gold chain.
Cops said Johnson pulled out her licensed .357 Magnum and fired a round into the thief's left elbow. Police grabbed him moments later.
"She was as feisty as they came," said Wright , a friend. "After the incident when someone had the bad judgment to try to violate her, I started calling her the Annie Oakley of Harlem.
"She always tried to be helpful. She was one of the most outspoken people for the betterment of our neighborhood."
Johnson's grandfather was a Harlem crime lord who inspired the character Bumpy Jonas in the 1971 cult classic "Shaft."
He was also the inspiration for characters in "The Cotton Club" and "American Gangster."
The real-life Bumpy, who was once an inmate at Alcatraz, is famous for his battle with gangster Dutch Shultz for control of the Harlem numbers racket.
After standing up to Shultz and his gang, Bumpy became a Harlem hero, with a mix that was part compassion and part cutthroat.
Although she was Bumpy's granddaughter, Johnson, in an interview several years ago, said the kingpin raised her as his own daughter, spoiling her with lavish birthday parties, pony rides and a chauffeur-driven limousine to private school.
Johnson said she learned math and earned her allowance counting her grandfather's illegal gambling profits.
Bumpy died, not as violently as some had predicted, from a heart attack in 1968.
Johnson's Harlem apartment was a virtual library of prison records, black-and-white photos and government documents.
"I was always looking for Daddy in all the wrong places," she once said.
Funeral arrangements have not been announced.
---