---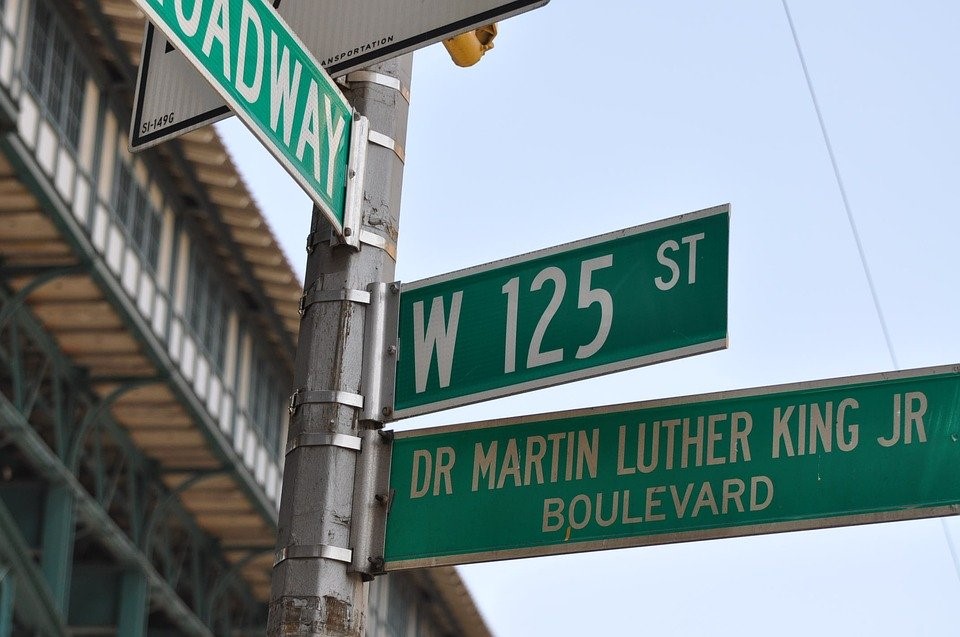 By Bretton Love
Harlem is more than a neighborhood, it's an energy, a state of mind. The culture, creativity, and community of the area was captured in an iconic mural on Dr. Martin Luther King Jr Blvd. Although Footaction bricked over The Spirit of Harlem was bricked over by Footaction, its iconography lives on in the minds of those who saw it. Of course, that's not the only tribute to the district. Over the years, creative types have been inspired by the energy of Harlem.
Spanish Harlem by Ben E. King (1960), Harlem Shuffle by the Rolling Stones (1986), and Angel of Harlem by U2 (1988) are just three of the many tracks inspired by the neighborhood. Of course, when you look further afield, you'll see more tributes to not only Harlem but Manhattan and New York in general. Music and movies, they're obvious ways to pay homage to some of the most vibrant communities in the US. It's when you start to look elsewhere that you see how truly inspirational these streets have become.
The Streets of New York Become a Game
For example, in the gaming world, developers long have an affection for New York. If we go back to 1984, Synapse Software and Atari had a hit with New York City. Coming forward to the present, the smash hit Call of Duty Modern Warfare 3 has parts based on Lower Manhattan. The gaming tributes don't stop there. Cross over into the casino gaming sector and a selection of slots have taken the New York vibe and made it their own. Manhattan Wild by Nolimit City is directly inspired by neighborhoods such as Harlem.
Branching out, the gaming database at VegasSlotsOnline contains six New York-themed spinners. From New York by iSoftbet to Legends of New York by Ainsworth, it seems casino fans can't get enough of the city. In fact, when you read through the reviews by VegasSlotsOnline, these games aren't just using the spirit of New York for aesthetic purposes. Iconic symbols are used to enhance each game and give its features a greater sense of meaning and relevance.
An Energy that Inspires the World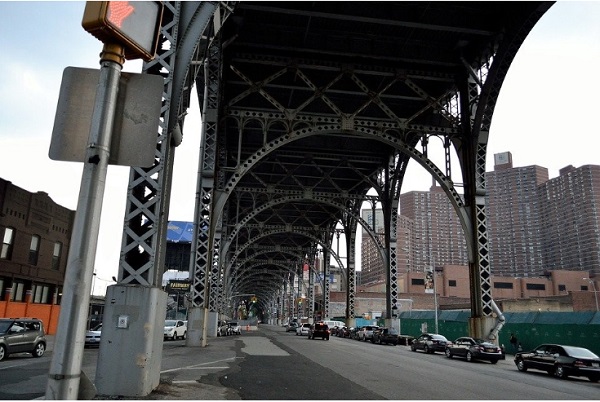 Whether you live in New York or you're looking from the outside in, there's something about it that captivates. The thing you're probably wondering though is why does that matter? Well, in a time when uncertainty strikes, remembering the positives is important. Coronavirus has disrupted normal life and cast a somber shadow over Harlem and its surrounding areas. However, our region has the strength to overcome the dark times. What's more, it serves as a beacon of light to others.
Musicians, moviemakers, and game developers are drawn to New York for a reason. That's something we can use to rebuild. Not just in the wake of coronavirus, but after any crisis. By looking beyond what's in front of us and embracing the spirit of our neighborhoods, we can come through anything. That's a powerful message to remember at times like this. Harlem, Manhattan, New York, they're all more than streets and buildings, they're an energy that can come through adversity and thrive no matter what.
Photo credit: 1-2) pixabay.com.
---