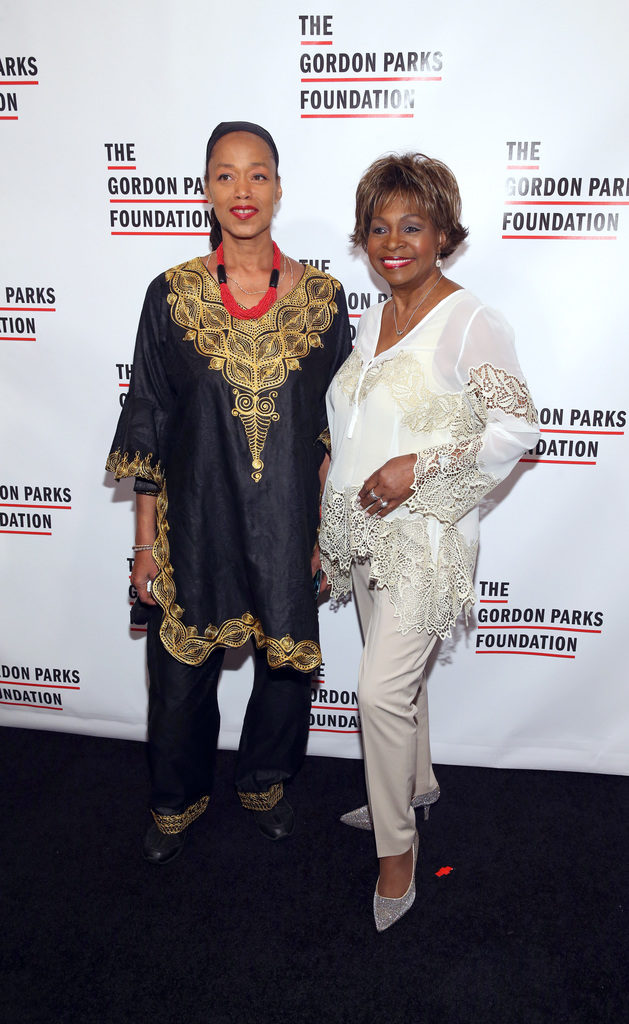 Last week, The Gordon Parks Foundation hosted its star-studded Annual Awards Dinner and Auction celebrating Parks' rich legacy and honoring those that continue to make an impact in the performing and visual arts and humanitarianism.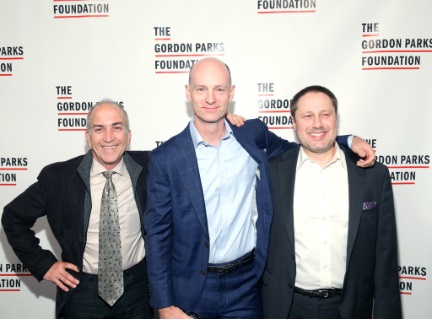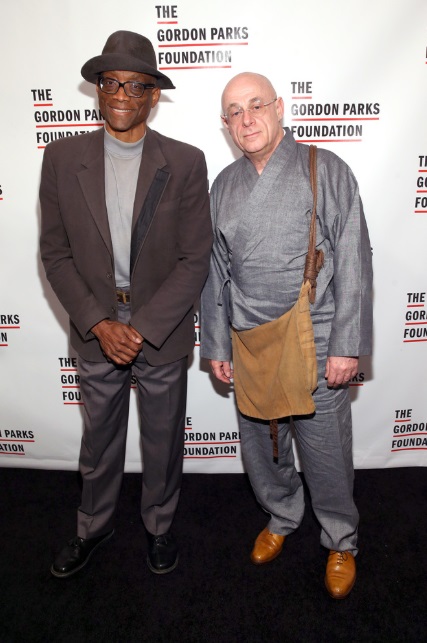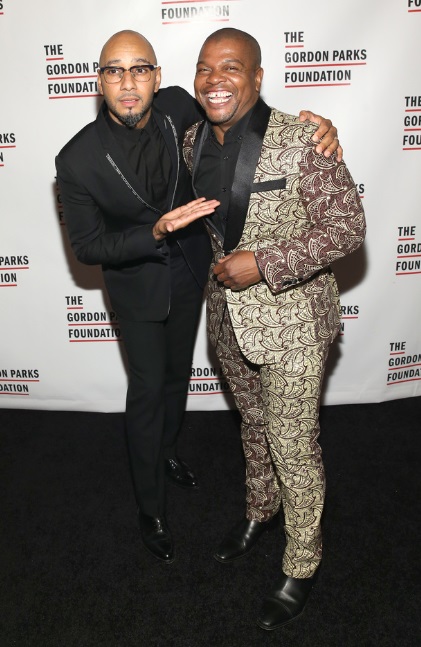 Honorees for the 2018 Awards included: director, screenwriter and filmmaker Ava DuVernay (who was unable to attend, but accepted via videomessage); businessman and philanthropist, Ronald O. Perelman; author Ta-Nehisi Coates; civil rights attorney Sherrilyn Ifill; photographer Sally Mann; and documentary photographer Jamel Shabazz. The event hosted over 540 guests, and raised more than $1 Million. The evening also featured a rousing 20 minute performance by Grammy Award Winning singer-songwriter, Mavis Staples, who gave a crowd rocking performance and an auction of 11 of Gordon Parks' photographs. All proceeds from the evening will support the Foundation's ongoing artistic and educational programs and initiatives.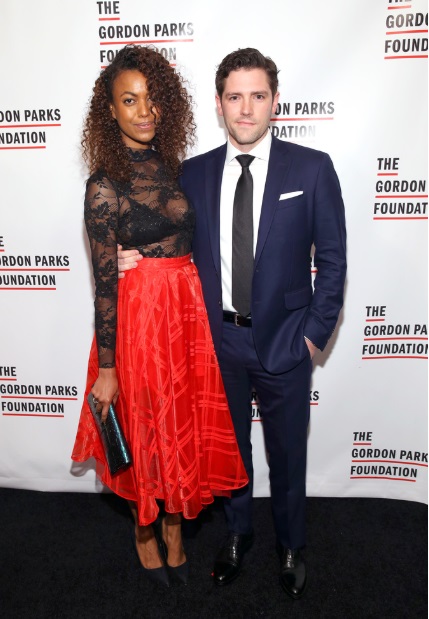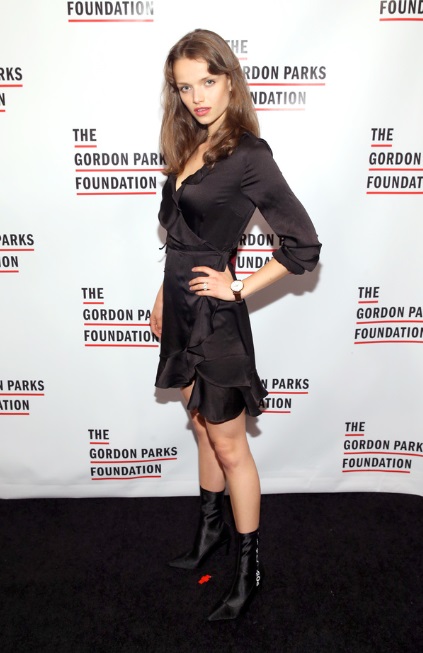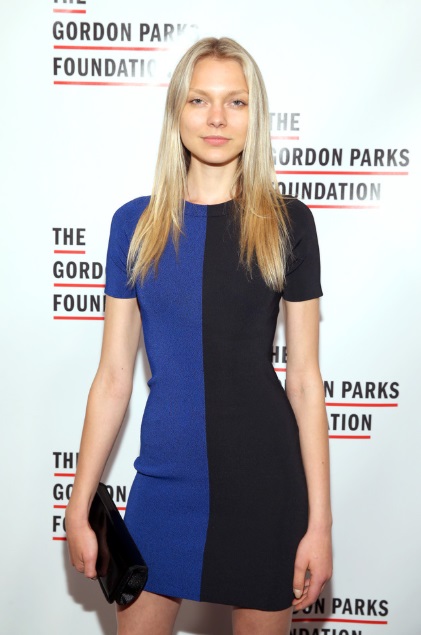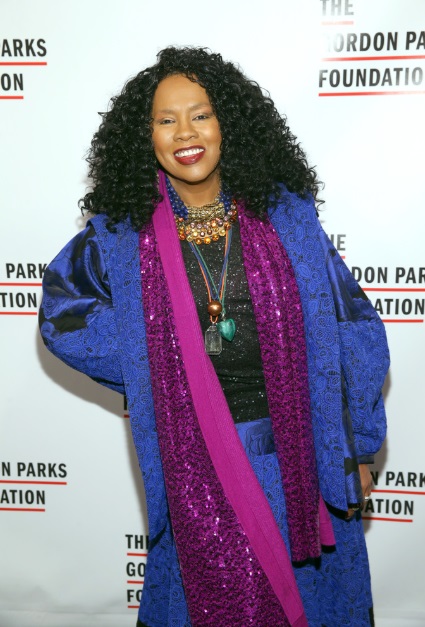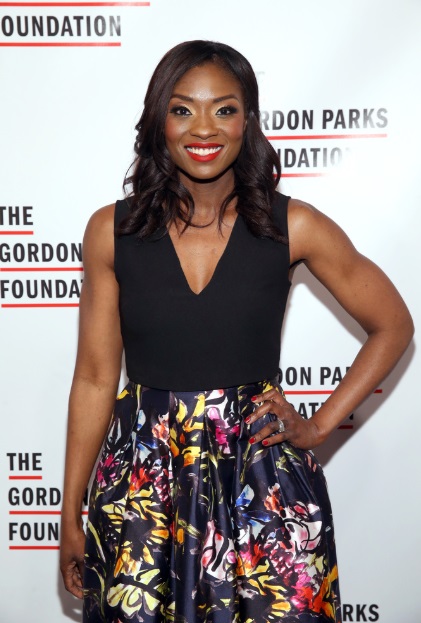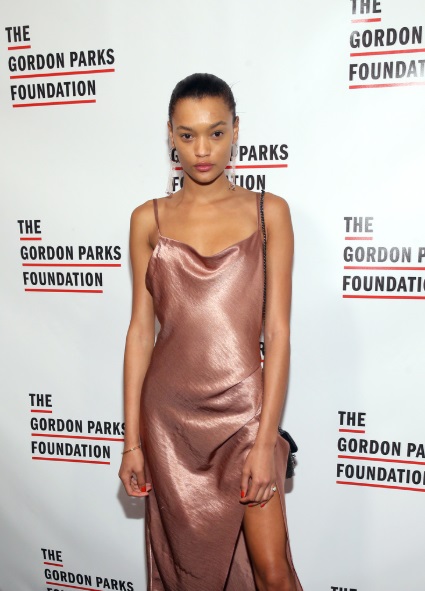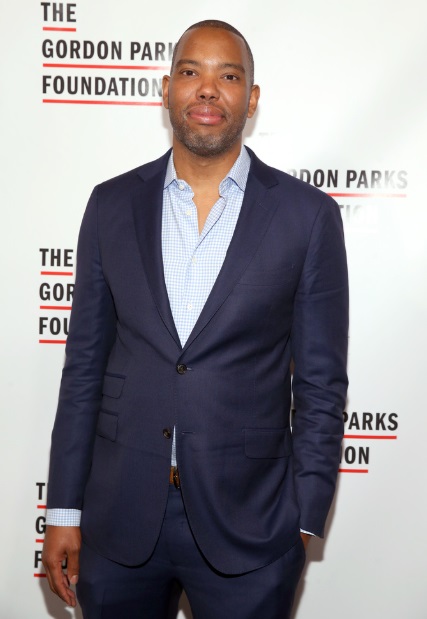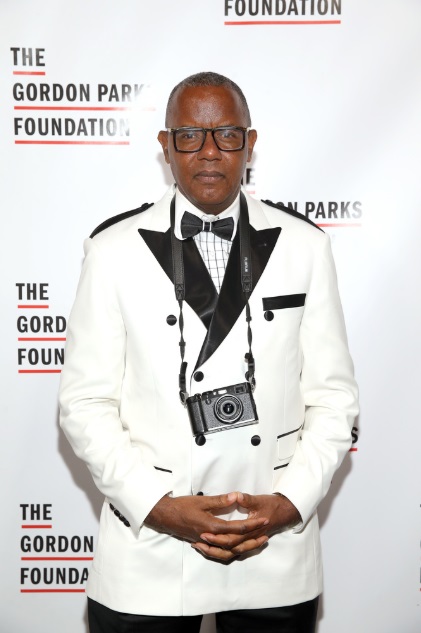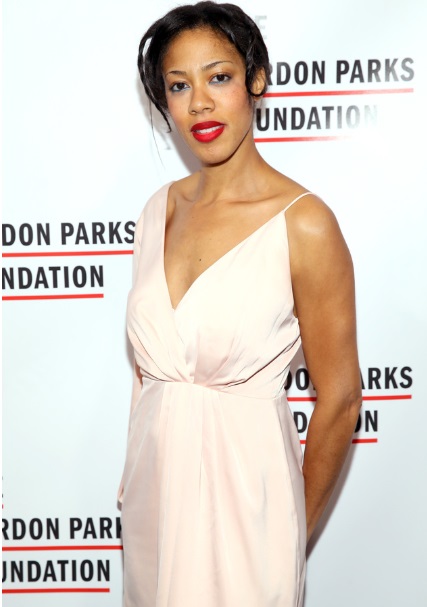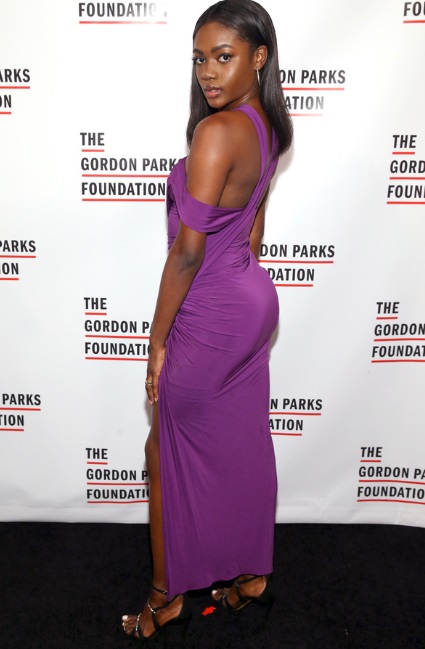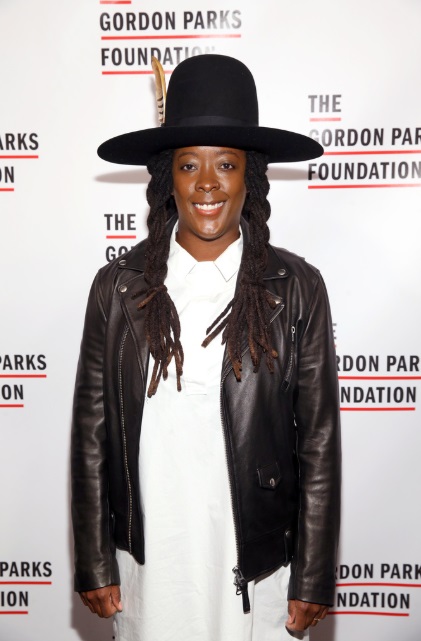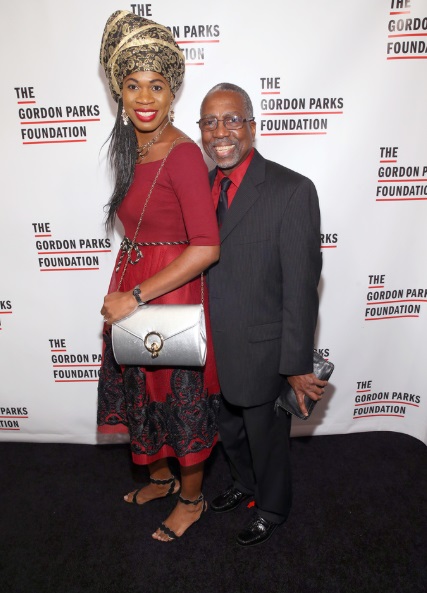 Guest presenters for the evening included: director Spike Lee (who presented to Ronald O. Perelman); Hip-Hop Artist and Activist, Swizz Beatz (presented to Jamel Shabazz); historian and Harvard University professor, Alex Soros (presented to Sherrilyn Ifill); Journalist, Jelani Cobb (presented to Ta-Nehisi Coates); and Choreographer, Bill T. Jones (presented to Sally Mann). In addition special guests Rosslyn Samuels, Sharon Stanley and Audrey Johnson descendants of Ella Watson, were presented with Gordon Parks's original 'American Gothic.'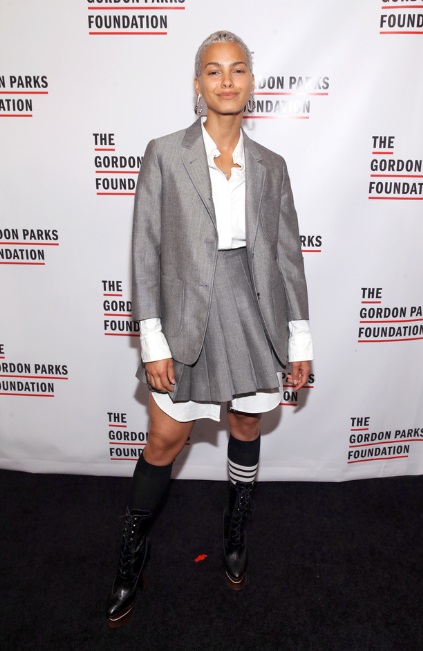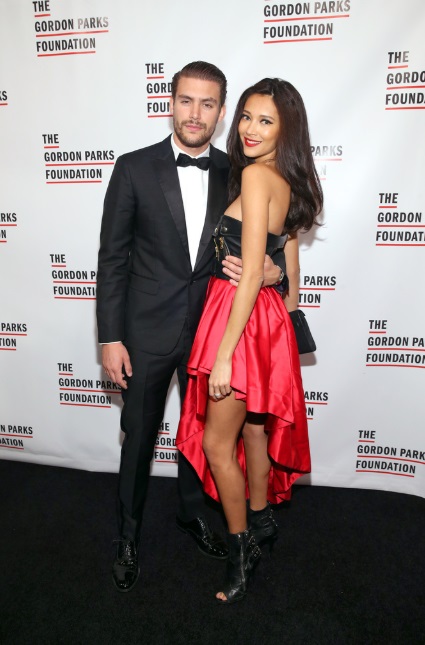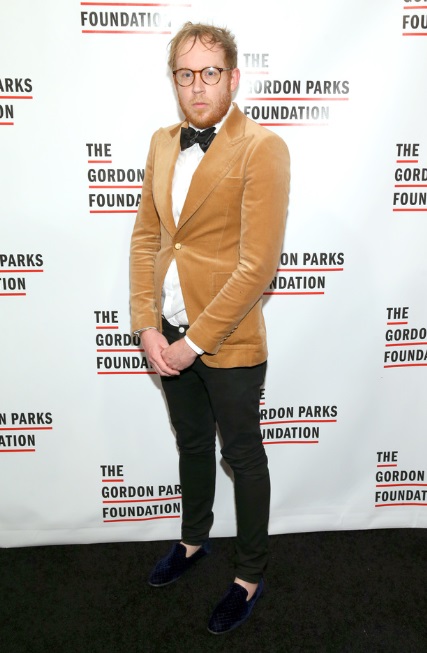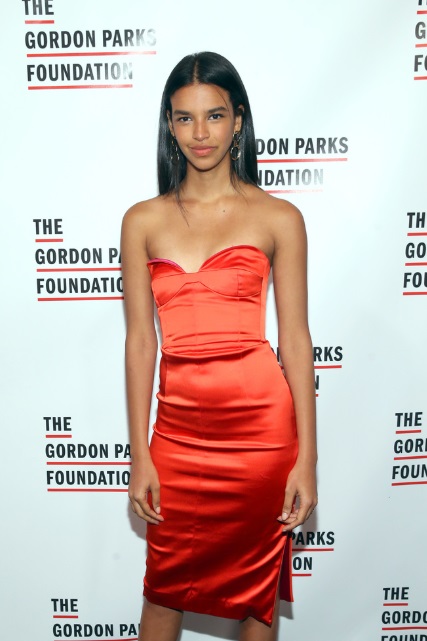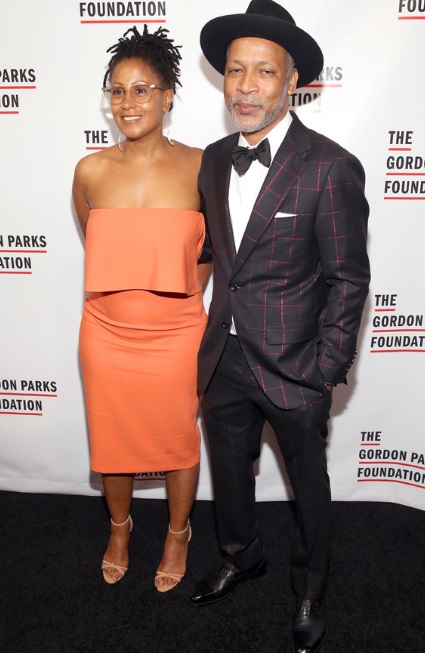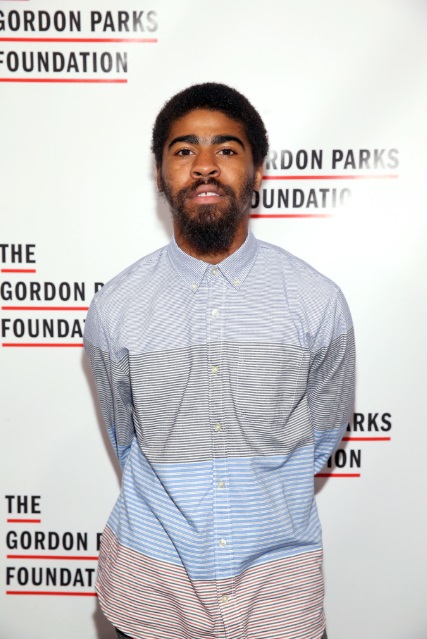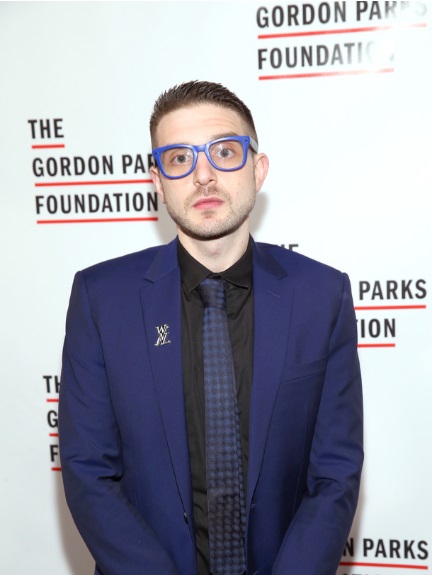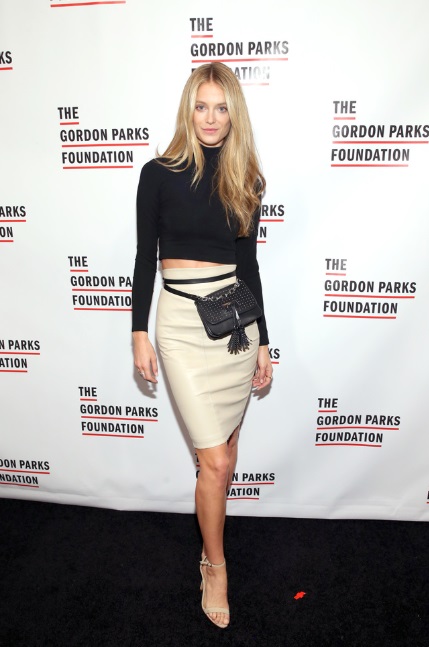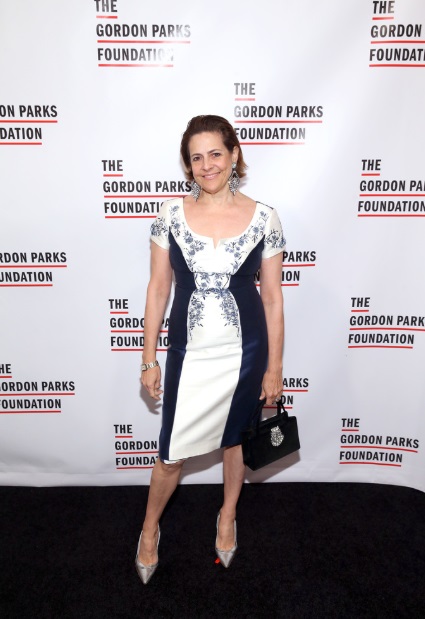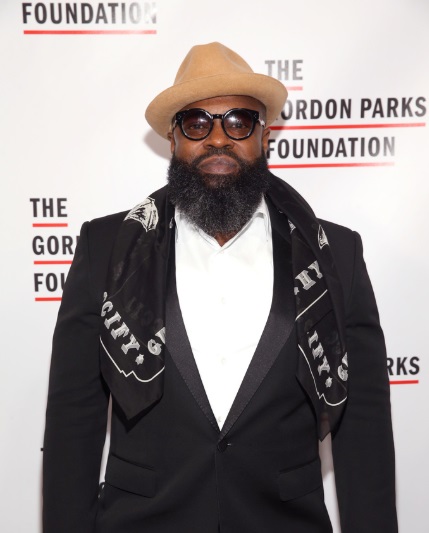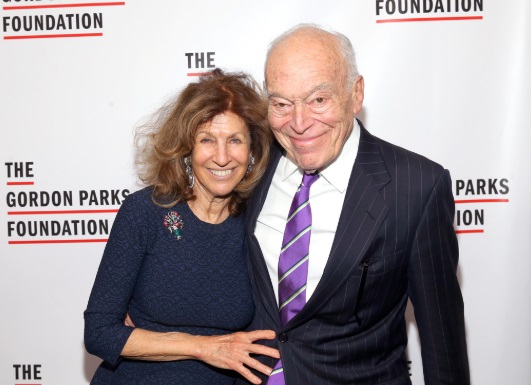 As the night went on all of the special guests were seen mingling and congratulating the Honorees. In particular, Spike Lee who presented the award to his good friend Ronald Perelman, made a comment about them having a lot in common most importantly their side by side court side seats to the Knicks games. At the after party guests got a special DJ performance by Swizz Beatz who took over the music. Also as part of the evening's festivities, longtime Gordon Parks Foundation supporter Kasseem "Swizz Beatz" Dean announced that he and wife Alicia Keys had recently acquired over 80 of Gordon Parks' iconic, seminal works, representing a broad spectrum of the photographers' career. With this acquisition, the couple's Dean Collection now includes the largest collection of Gordon Parks' works in the world.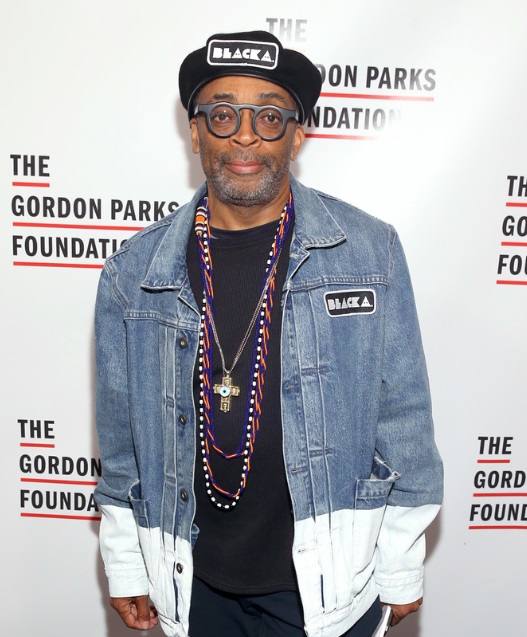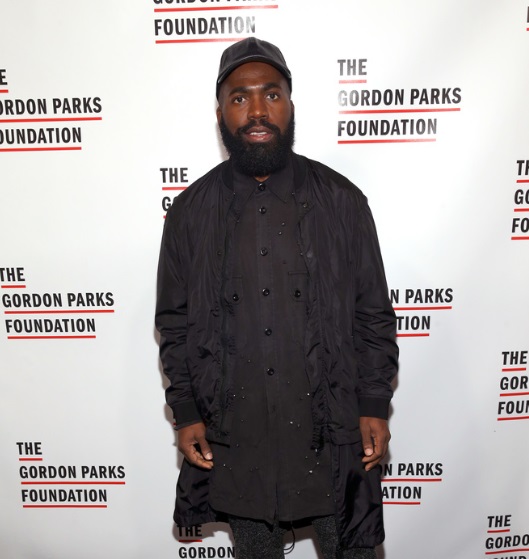 Last night's program also recognized over 20 of the Foundation's young scholarship students, and highlighted the Gordon Parks Fellowship program which is now in its second year. The two 2018 recipients are Social Justice Photographer Deana Lawson New York Based artist, Derrick Adams. The fellowship was established in 2017 to support photographers, artists, filmmakers, and musicians working within the theme of social justice.
Photo credit: 1) Malaak Shabazz and Maxine Brown. 2) Allan Weitz, Don Harris, Jason Tables. 3) Bill T. Jones and guest. 4) Kasseem 'Swizz Beatz' Dean and Artist Kehinde Wiley. 5) Atti Worku and Nicholas Lau. 6) Model Marie Louise Wedel . 7) Model Maja Brodin. 8) Sherry Bronfman. 9) Lola Ogunnaike. 10) Model Lameka Fox. 11) Ta-Nehisi Coates. 12) Jamel Shabazz. 13) Deana Lawson. 14) Zuri Tibby. 15) Nina Chanel Abney. 16) Mario Sprouse and guest. 17) Indya Moore and guest. 18) Kota Eberhardt. 19) Daniela De Jesus Cosio and Alexandre Addolorato. 20) Michael Jones. 21)  Austria Ulloa. 22) Leslie Parks Bailey and Radcliffe Bailey. 23) Devin Allen 24) Sarah Arison and Peter W. Kunhardt Jr. 25) Alexander Soros 26) Kate Bock  27) Alexandra Leventhal. 28) Black Thought. 29) Judy Glickman Lauder and  Leonard A. Lauder. 30) Spike Lee. 32)  Derrick Adams. Credit: Bennett Raglin – Getty
Related Articles
---