---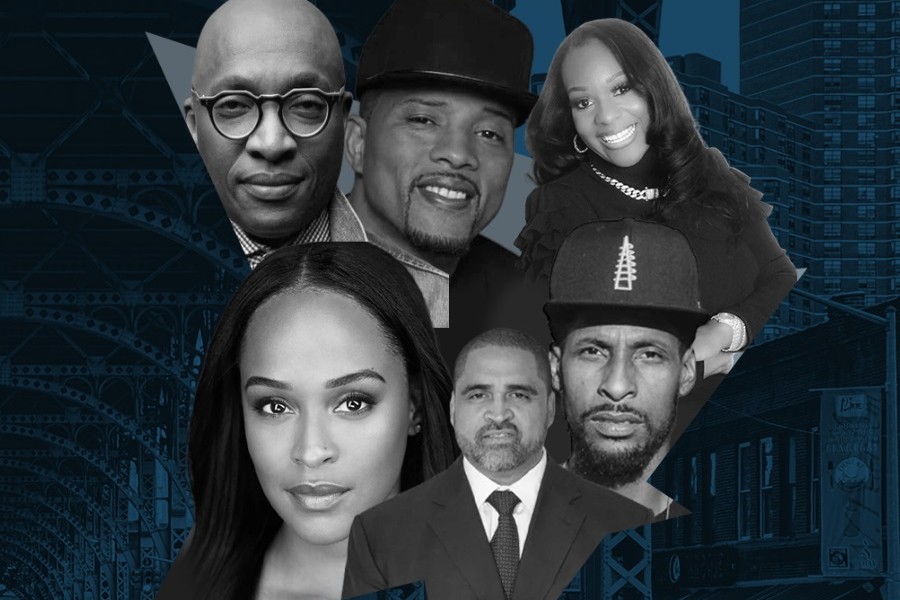 MoCaFi—a financial technology firm expanding access to banking services for underserved communities—will host the On Our Block by MoCaFi™ event.
The event will take place on Sunday, August 20th at 12 pm EST, at the Schomburg Center, 515 Malcolm X Blvd, in Harlem, NY 10037.
The event is a pop-up to engage residents of Harlem on financial literacy and the foundations of wealth creation. The event, co-hosted by Thinkwatts Foundation and sponsored by TransUnion, will also provide free food, drinks, and live music to attendees. MoCaFi has previously hosted On Our Block events in Los Angeles, St. Louis, Ferguson, and Birmingham.

Founded by Black entrepreneur Wole Coaxum as Ferguson erupted in protests following the police shooting death of an unarmed Black teenager,  MoCaFi was created to address social inequities by closing the racial wealth gap. Today, MoCaFi is innovating banking to serve the 50 million population of unbanked & underbanked Americans. MoCaFi's platform includes a prepaid Mastercard, an FDIC-insured bank account, and a money management app.

Members of the public can RSVP for the event at: https://mocafi.com/onourblock/nyc/
Community event for underbanked New Yorkers hosted by fintech firm, MoCaFi with Wole Coaxum, Founder & CEO of MoCaFi, DJ NYLA, media personality and rapper, Brandon "Stix" Salaam-Bailey, founder of Thinkwatts Foundation, Michelle Smalls, celebrated Harlem author and personality, Adrian Walton aka A-Butta, Dir of Community Outreach, Altitude International, Pastor Michael A. Walrond Jr. First Corinthian Baptist Church (FCBC) in Harlem, Transunion, Thinkwatts, and MoCaFi staff. 
Photo credit: Source.
---