---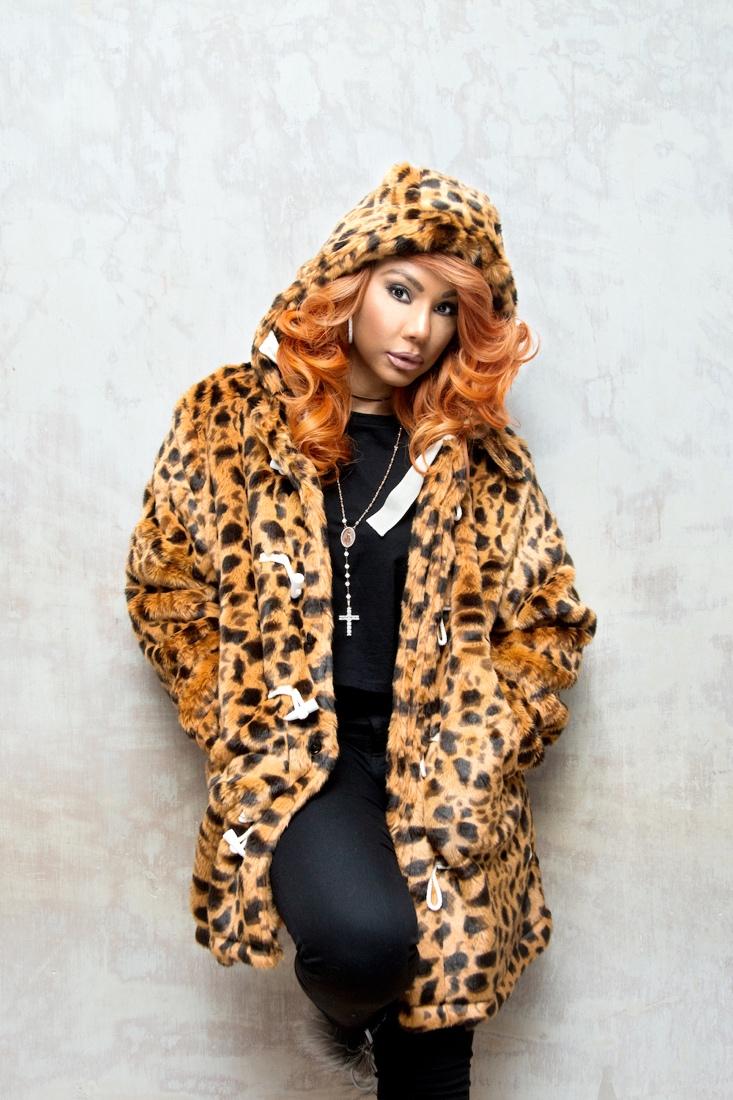 When the name Braxton is brought up most people think of multi-platinum, Grammy Award-winning singer Toni Braxton. But for a new generation of music and television fans, it is one of Toni's four sisters who quickly comes to mind; one who came out of Toni's shadow and made a name for herself – the youngest of the Braxton sisters, Tamar.
For as long as she can remember Tamar Braxton knew her star would shine. With a love for music and singing, Tamar grew out of the sister act band that began her singing career to become an award-winning solo artist in her own right. A hit reality TV show propped up Tamar's talents with a newfound celebrity making her the other Braxton name that millions would come to know and follow.
Click HERE to hear Tamar talk about her baby Logan.
Tamar's upbringing, burgeoning music career, and her personal story of faith, family, and redemption paint a vivid portrait of Tamar's biography. Whether it was a health scare or a painful divorce or multiple celebrity quarrels, Tamar's flourishing career appeared threatened several times over. Yet it also pushed an ambitious, feisty church-girl-turned-woman-of-God beyond her limits.
"UNCENSORED" airs Sunday's at 10 p.m. ET/9C on TV One.
---