---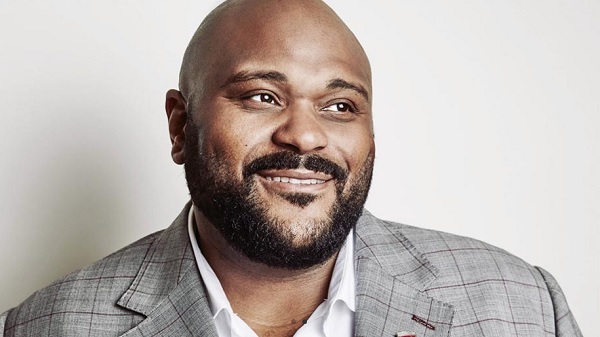 Ruben Studdard is a Harlem fave, and American Idol winner, actor, singer with 5 top ten hits including Superstar, a Luther Vandross hit. Put the two together with producer Stig Edgren (Elvis Presley The Concert, Colors of Christmas) and you have a larger than life recreation of a Luther Vandross, (Luther Vandross  8 x Grammy-winning megastar; 30 top 10 hits including Endless Love, Here and Now, Dance with my Father, Any Love, etc.,), concert using actual setlists and same band and singer configurations.
Come early and enjoy a VIP reception and Prime Seating
Goya Foods, Havana Café, and Lehman Center invite you to a special pre-concert reception. Best seats in the house! VIP Ticket includes pre-concert wine & hors d'oeuvres reception and best house seats.
VIP tickets are listed with other ticket prices for a specific show. VIP members will also receive complimentary tickets throughout next season to select events as a token of our appreciation. This will be a great opportunity for us to meet you in person!
The VIP reception will start at 6:30 pm for 8 pm performances and at 2:30 pm for our 4 pm performances and last for one hour. Please order your VIP tickets when purchasing tickets to the performances.
The connection is undeniable; the result is magical!
Saturday, March 30, 2019, 6:30 pm / 8 pm EST
Tickets: VIP $75, $45, $40, $25
Lehman Center, 250 Bedford Park Boulevard West Bronx, New York 10468, lehmancenter.org, 718.960.8833
---