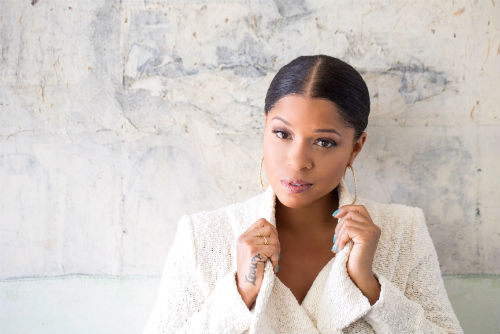 Pen + Brush, in collaboration with fabulous Harlem fave and curator Mashonda Tifrere and ArtleadHER, is pleased to announce King Woman.
King Woman is a large-scale group exhibition that presents and recognizes works of art that are not only by women, but are the embodiment of autonomy, determination, and precision of skill.
King Woman will be on view at Pen + Brush from October 12 to December 9, 2017 and will feature 25 of today's top internationally renowned and critically acclaimed emerging and established female visual artists (including performance and video installations). The full list of the artists included in the show will becoming soon.
The works included in King Woman will engage the viewer on humanist terms while harnessing the strength implicit in emotions, such as empathy and vulnerability. The mission of King Woman is to prove aesthetically that there is freedom, power and an inner ability to rule each of our own kingdoms as modern day women.
"It is through this critical pairing of recognized and less well-known women artists that I, and Pen + Brush, hope to showcase the talent, power and breadth of the work that women can create," says Tifrere.
"This show is not only a celebration of outstanding work by women, but also of our shared mission to provide professional female artists with a channel for acknowledgment and recognition," explains Pen + Brush Executive Director Janice Sands.
Learn more at: www.penandbrush.org and www.artleadher.com/
Photo credit: Jonathan Mannion
Related Articles