---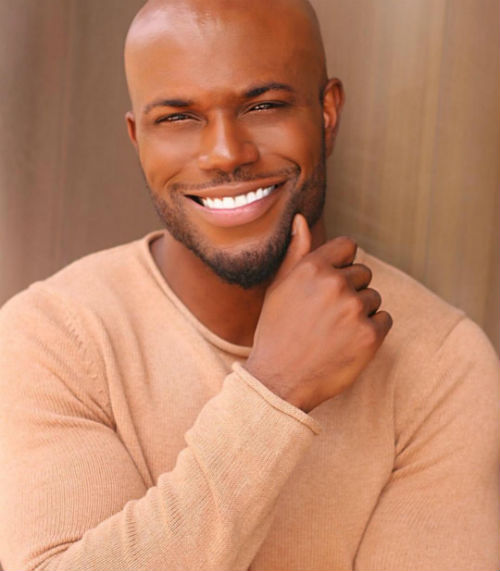 Trailblazing TV Personality and Rapper Milan Christopher, has landed three new television programs. Milan Christopher is best known for being cast as the first openly gay man on the hit VH1 series, "Love & Hip Hop Hollywood." In 2017, he made headlines with a nude viral photoshoot for Paper Magazine.
Milan Christopher is set to appear in season three of the Signal 23 series "About Him." In season 3 of "About Him" he will play a young South African tribesman who is in search of love, while navigating through the homophobic African culture. "About Him" season three premieres on Wednesday, February 14, 2018 on Roku and Signal 23's digital platforms. Additionally, Milan Christopher, will make his acting television debut on season four of the original Bounce series "In The Cut," (Dorien Wilson, Kellita Smith). Season four of Bounce's "In The Cut" will return Spring 2018.
Fans can look forward to seeing Milan Christopher return to his reality-TV roots through his new unscripted show, "On The Road With Milan." This new unscripted series will showcase Milan search for true love while juggling a hectic work schedule and trying to balance his career and social life.
For more information on Milan Christopher follow him on social media via @MilanChristopher.
No related posts found...
---