---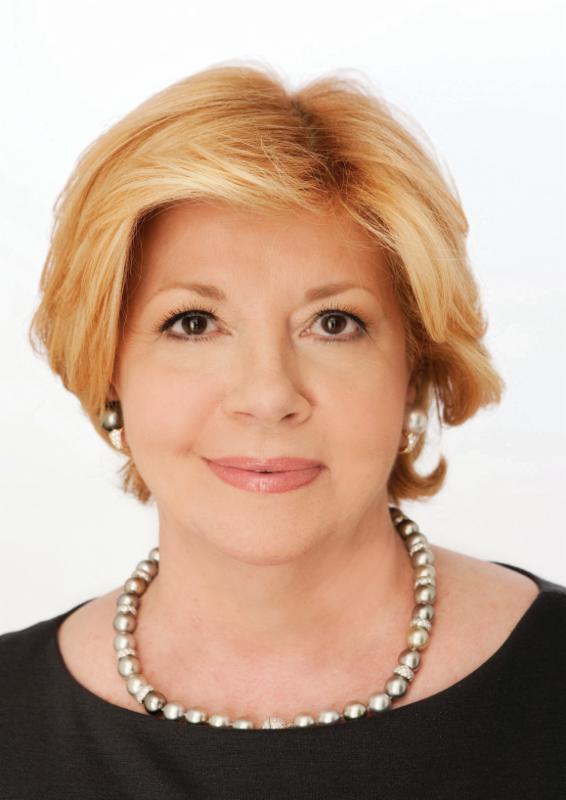 2018 is looking like another complex year for luxury brands. After two decades when annual economic growth averaging nearly six percent, Goldman Sachs predicted economic growth for 2018 to be up more, but not much more, than 2017's 2.5 percent. While spending was up over Black Friday weekend for the first time in years, Bank of America is still predicting three strait years of modest declines of home value starting in 2018. Factor in European turmoil after the Brexit vote and the U.K.'s special election in June, the unsettling polarization of America in the aftermath of one of the most contested elections in U.S. history, tax reform for businesses, hurricanes, earthquakes and wildfires, and the predictions for the 2018 economy are at best mixed.
Even so, the top one percent are getting richer and spending at unprecedented rates. The still-anemic spending of the aspirational customer (household incomes up to $300,000) has caused luxury brands to aggressively focus on marketing to their very best customers ($1 million and up liquid).
The "new normal" for the luxury market is growth of 3 percent to 4 percent, and total luxury spending surpassed 1 trillion euros by the end of 2015, led by accelerating sales of luxury cars, hotels and fine art, according to Bain.
Traditional brand loyalty is waning as the best luxury buyers become more discerning and demanding. Online buying and social media continue to challenge brands to be more innovative in their marketing. As the disparity between 'the haves' and 'the have nots' continues to widen, public pressure on luxury brands to give back and keep a sharp eye on manufacturing, environmental and corporate citizenship practices will continue to increase.
In 2018 how have luxury brands reacted?
How are they reengineering and better integrating their marketing strategies and tactics?
How are they better serving their best customers?
Join us and a panel of C-Suite executives include Faith Hope Consolo, Chairman, Douglas Elliman's Retail Group and many others representing a range of segments of the luxury market on Wednesday, January 17, 2018, for a compelling discussion of these important trends.
Do please come prepared to weigh in with your own thoughts on 2018 – THE YEAR THAT WAS, THE YEAR TO COME.
No related posts found...
---