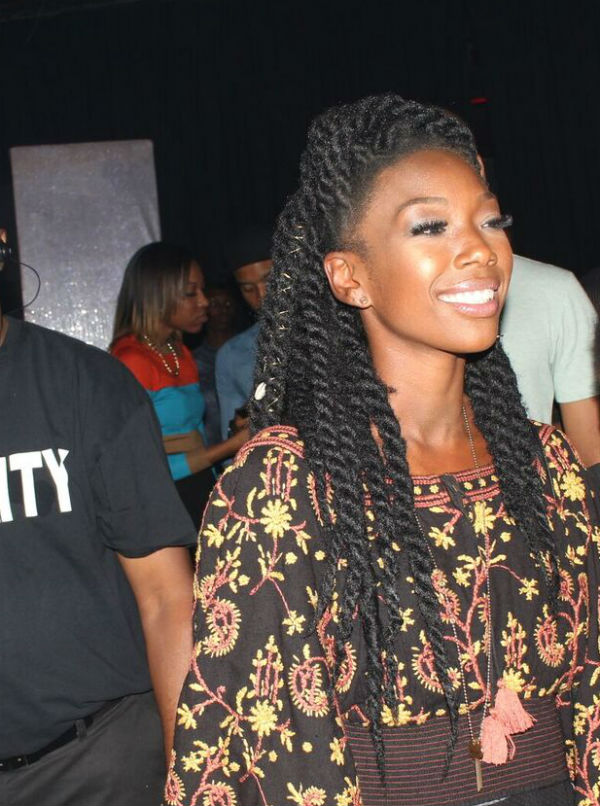 Harlem loves Brandy Norwood, she's been to events at Harlem Haberdashery, Cove Lounge, and many more. Now, here are some great photos of Brandy (who looked amazing) hosting a party for LGBT men in Atlanta, GA this past weekend at "The Jungle."
Brandy was joined by celebrities Elle Johnson, Brian Hinton, Vaughn Alvarez and many others.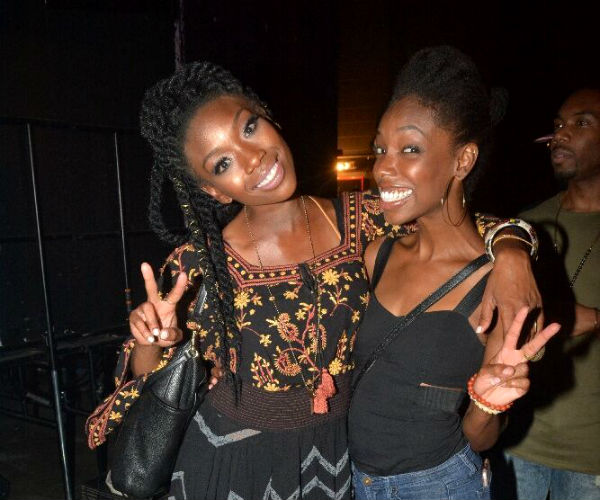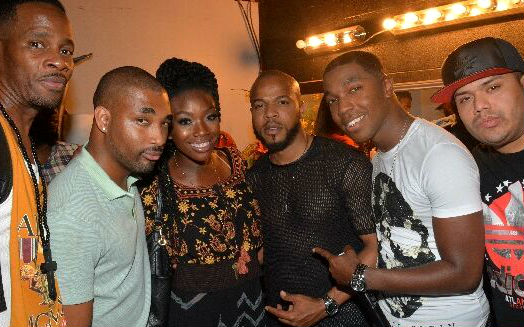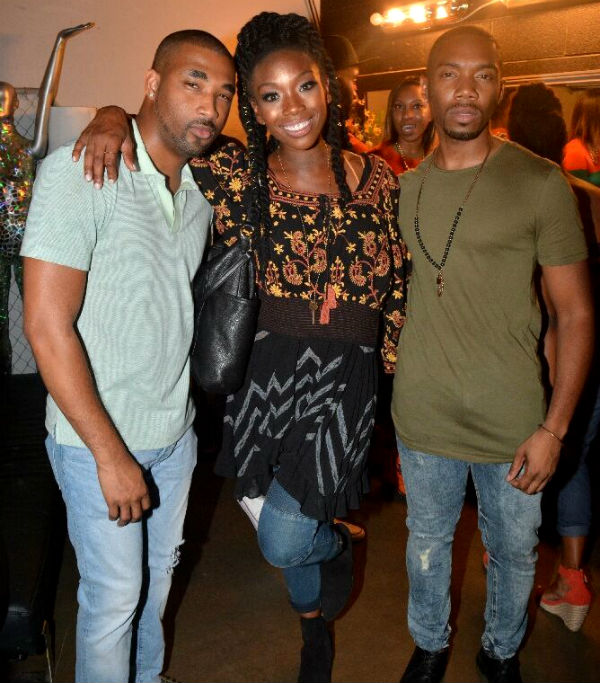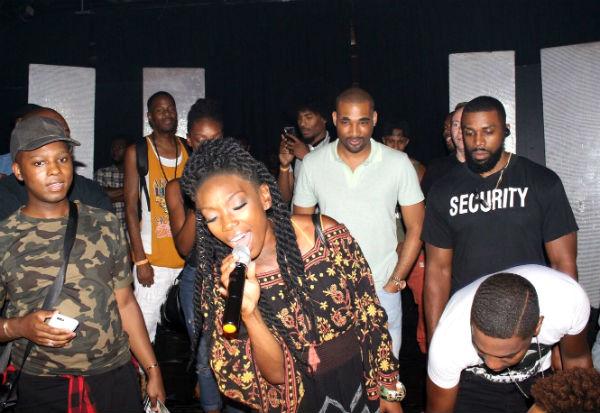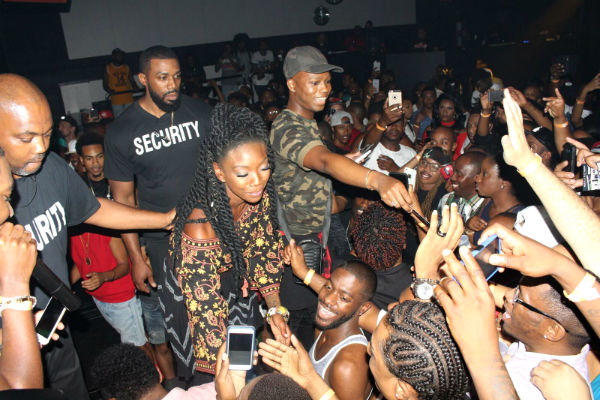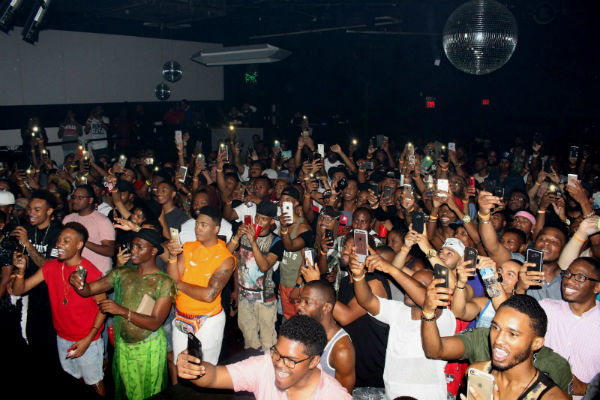 The mega-party put on by "The Dream Team," and TheBrandyBlog.com included an opportunity for fans to take photos, dance and "get up-close and personal" with Brandy.
Here's a little video teaser from the event:
Photo Credit: FreddyO.com and Terrance Crowley.
Related Articles