---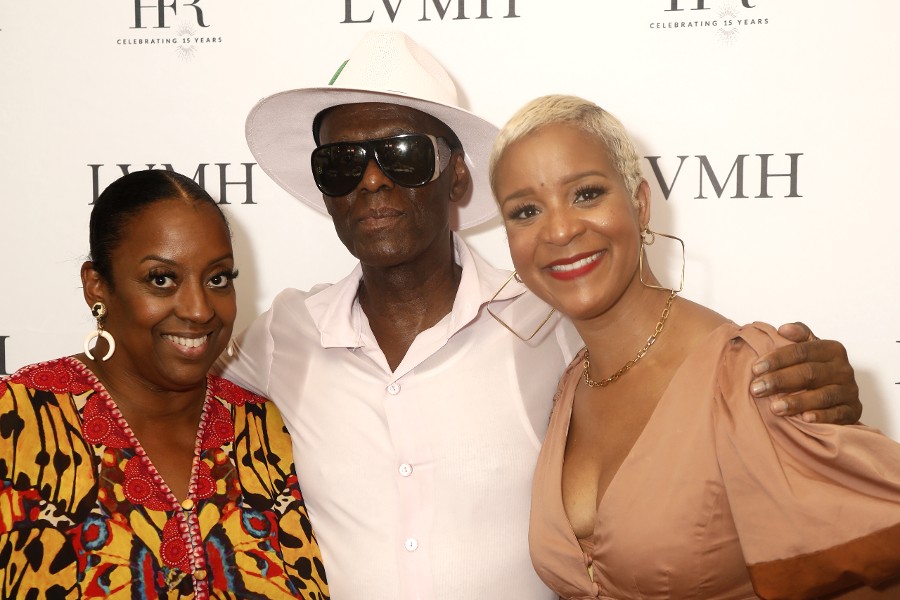 As the fashion industry continues to evolve, so does Harlem Fashion Row's commitment to fostering growth and connectivity amongst emerging BIPOC designers.
This year, the highly anticipated 5th Annual Designer's Retreat, sponsored by NIKE, promises to be an unforgettable event.
From May 9-11, 2023, 75 designers from across the country will converge at NIKE's New York Headquarters to learn, grow, and connect with key industry executives.
Harlem Fashion Row's Designer's Retreat is just one of many initiatives created by the organization to provide emerging BIPOC designers with the tools and resources needed to succeed in the fashion industry. This year's retreat offers attendees numerous opportunities to learn, including visits to the executive offices of Louis Vuitton, JP Morgan, Macy's, and Saks. Additionally, industry veterans such as Amira Rasool and April Walker will share their experiences and provide insights into the inner workings of the fashion industry.
The retreat's participants will learn valuable strategies for success, including how to operate a thriving fashion business, attract investors, scale a business, and shift from DTC to Wholesale. As Brandice Daniels, CEO and Founder of HFR, states, "Our mission has always been to level the playing field for underrepresented designers in the fashion industry. This retreat provides three days of invaluable experience and networking opportunities with individuals and businesses that would usually be out of reach."
NIKE's continued partnership with the HFR Designer's Retreat highlights the company's commitment to supporting emerging BIPOC designers.
For further information about the event and Harlem Fashion Row's mission, visit their website at https://www.harlemsfashionrow.com.
Photo credit: Melba, Dapper Dan and Brandice Daniels.
Related Articles
---