---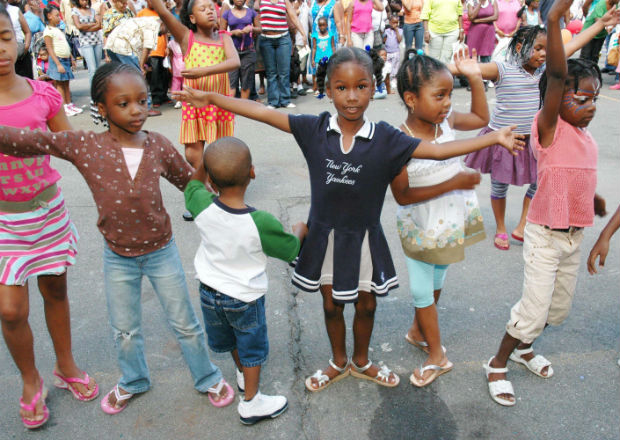 Harlem Children's Parade
Join us for a 3rd year in taking part in a fun event, the July 4th Harlem Children's Parade, at Morningside Drive and 115th Street (upper level of Morningside Park).  There will be a free yoga demo for kids by Land Yoga at 10:00 am.  The parade line-up starts at 10:45 am.   Following the parade there will be fire truck and ambulance rides, along with fire hose spray.  We hope to see you on July 4th!
Thanks to the New York City Fire Department, along with sponsors Vince Morgan and Shola Lynch, HarlemNow, Harlem Park to Park, Land Yoga, and Harlem4Kids.
SATURDAY, JULY 4, 2015
10:00 AM (Yoga for Kids by Land Yoga)
10:45 AM (Parade Line-Up)
Visit HarlemParade.com for additional details and to see photos from last year's parade!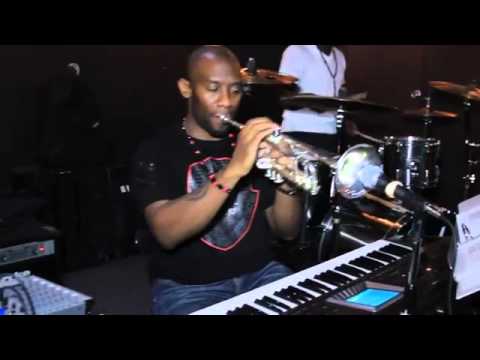 Brick City Soul Collective
The band from New Jersey play their Brick City Soul Collective music of R&B, fronted by trumpeter James Gibbs III. James Gibbs III who recently worked and toured with 8 time Grammy nominated singer/song writer Joe Thomas for four years, was born in Newark, and raised in Irvington New Jersey. He began playing the trumpet at the age of 14.
Saturday, July 4, at 10:30 pm
Dinosaur Bar-B-Que, 700 W 125th St, New York, NY 10027, http://www.dinosaurbarbque.com/bbq-harlem, 212-694-1777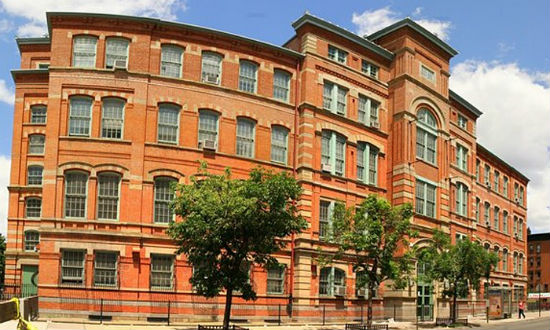 Mount Morris Park Historic District Walking Tour and Lunch
Historic District was first designated by the New York City Landmarks Preservation Commission.  Being one of the earliest landmarked districts in the 5 boroughs in Harlem, it covers a 16 block area in Central Harlem. Mount Morris Park Historic District showcases a remarkable blend of late 19th and early 20th century residential and church architecture associated with the Gilded Age.
During the walking tour you will be treated to a lunch at a local Harlem restaurant.
Saturday, July 4, 2015, 
Welcome to Harlem, 2360 Frederick Douglass Blvd. Suite D, New York, NY 10027, Email: info@welcometoharlem.cominfo@welcometoharlem.com, 212-662-7779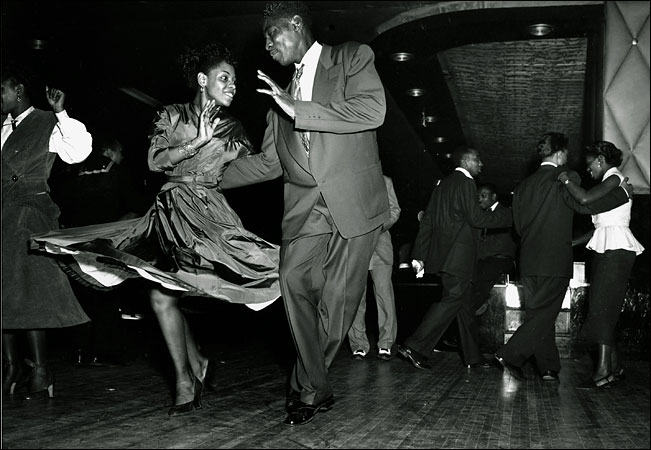 Harlem Liberation Swing Party
Come check out the Harlem Liberation Swing Dance event for Minton July 4th Celebration in Harlem with fee dance lessons, from 8-9 pm with Sam Coleman and live music from 9 to midnight.
The event is hosted by Queen Esther and Sam Coleman.
Saturday, July 4, 2015, 8
Minton's Harlem, 206 W 118th St, New York, New York, 
212. 243.2222, 
jcollins@harlemjazzenterprises.com,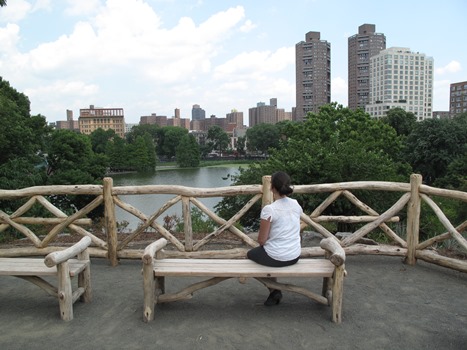 Harlem Northern Forts Tour
History buffs will love this exploration of the Fort Landscape in the Harlem Meer of Central Park. Visit a string of military fortifications built atop the steep bluffs of the Harlem Meer. It's a 90 minute tour to see sites that played important strategic roles in the American Revolution and the War of 1812, and enjoy the stunning overlook to the Harlem Meer. Highlights include McGowan's Pass, Fort Clinton, Nutter's Battery, and the Harlem Meer.
Saturday, July 4, 2015, 2:00 PM to 3:30 PM
Meet: Charles A. Dana Discovery Center (inside the Park at 110th Street between Lenox and Fifth Avenues). Tour ends near the Park perimeter at 106th Street and Fifth Avenue.
Cost: Tickets $15 (Members $10)
For more information, please review our Frequently Asked Questions (FAQ).
http://www.centralparknyc.org/events/individual-events/northern-forts-tour-7-4-2015.html?referrer=https://www.google.com/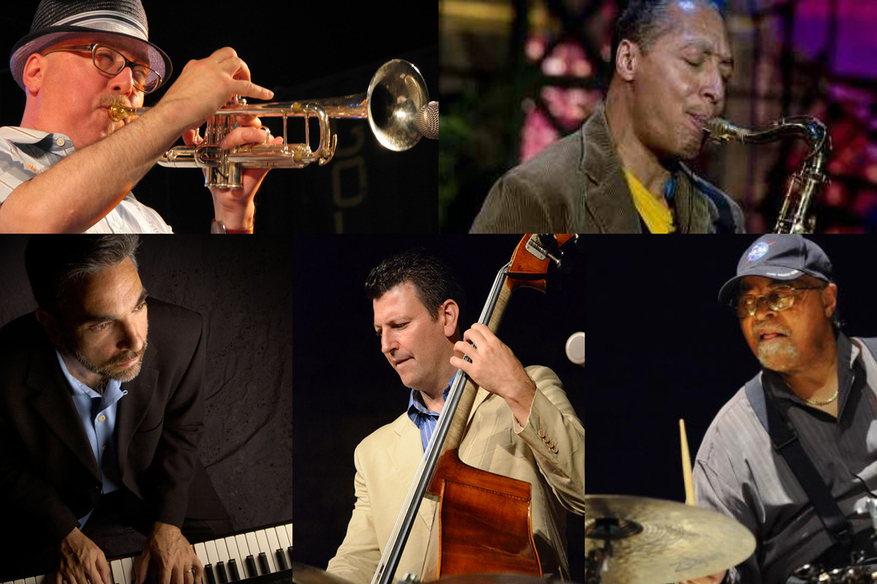 Smoke Jazz & Supper Club
Join a celebration at Smoke Harlem featuring Jimmy Cobb, Mike LeDonne, and  Brian Lynch, Ralph Moore and John Webber.
Saturday, July 4, 2015, Sets at 7:00 PM, 9:00 PM & 10:30 PM
Followed by PATIENCE HIGGINS & THE SUGAR HILL QUARTET
Smoke Jazz, 2751 Broadway New York, NY, 212.864.6662, info@smokejazz.com, 212.864.6662, http://www.smokejazz.com/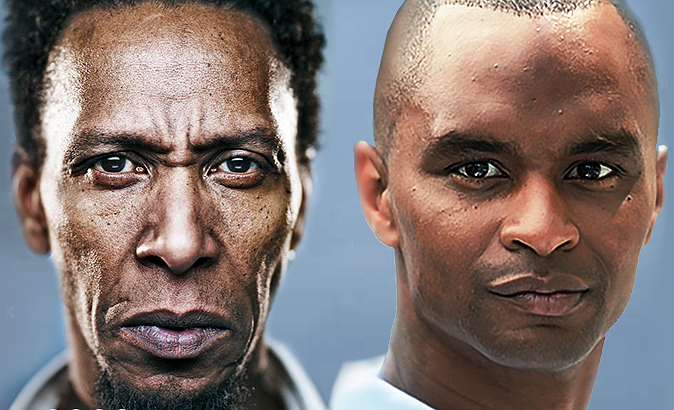 Shakespeares The Tempest
This preview of The Tempest is a theatrical "gumbo", with an intricate blend of usurping villains, youthful romance, music, magic, humor, and conspiracy.  In this play created by The Classical Theatre of Harlem, Shakespeare gives us such iconic characters as Ariel, Caliban, and our protagonist Prospero, whose quest for justice leads him to become unjust himself.
Saturday, July 4, 2015, 8:00 pm – 9:30 pm
Marcus Garvey Park, Richard Rogers Amphitheater, 18 Mt. Morris Park West, New York, NY, 347-688-6304, info@cthnyc.org, cthnyc.org
Related Articles
---