---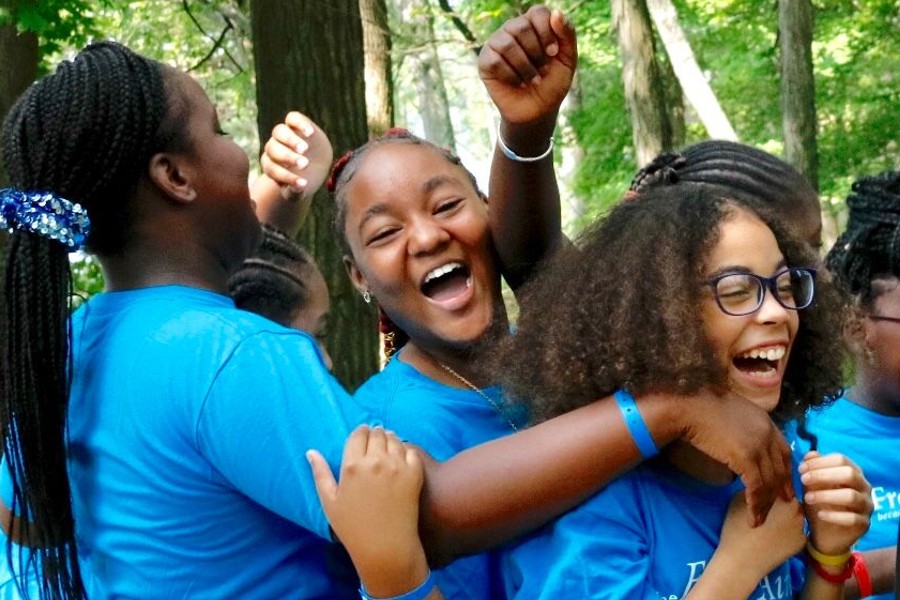 Registration is now open for free Fresh Air Fund 2023 Summer Programs at community partners in Harlem.
New York City children attend Fund sleepaway camps in New York's Mid-Hudson Valley or visit volunteer host families along the East Coast. Families may register online or at community partners in Queens, the Bronx, Brooklyn, Staten Island, and Manhattan.
Harlem Fresh Air Fund Community Partners include Harlem Children's Zone; Harlem Hospital; Bellevue Hospital; United Teachers Federation (UFT); the Consulate General of Mexico in NY and more.
A Fresh Air experience is full of new adventures, discovering new talents and making new friends. Youth develop confidence, learn new skills and make memories that last a lifetime.
For more information about The Fresh Air Fund's 2023 summer programs, please visit www.FreshAir.org.
Fresh Air campers, ages 8 to 15, explore the outdoors while having fun and learning new skills. Five of The Fund's sleepaway camps are located in Fishkill, New York on more than 2,000 acres of wilderness property. The Fund's Camp Junior in Harriman State Park, New York, named in memory of Lesandro "Junior" Guzman-Feliz, provides Bronx children with the opportunity to attend sleepaway camp and enjoy outdoor activities.
Through The Fresh Air Fund volunteer host family program, Manhattan children, ages 8 to 14, can visit volunteer families for one week this summer. Many children return to the same family each, summer, forming friendships and gaining new perspectives. Volunteer host families live in small towns, suburban and rural communities along the East Coast. Every host family goes through a rigorous screening process including a home visit, background check, interview and reference check.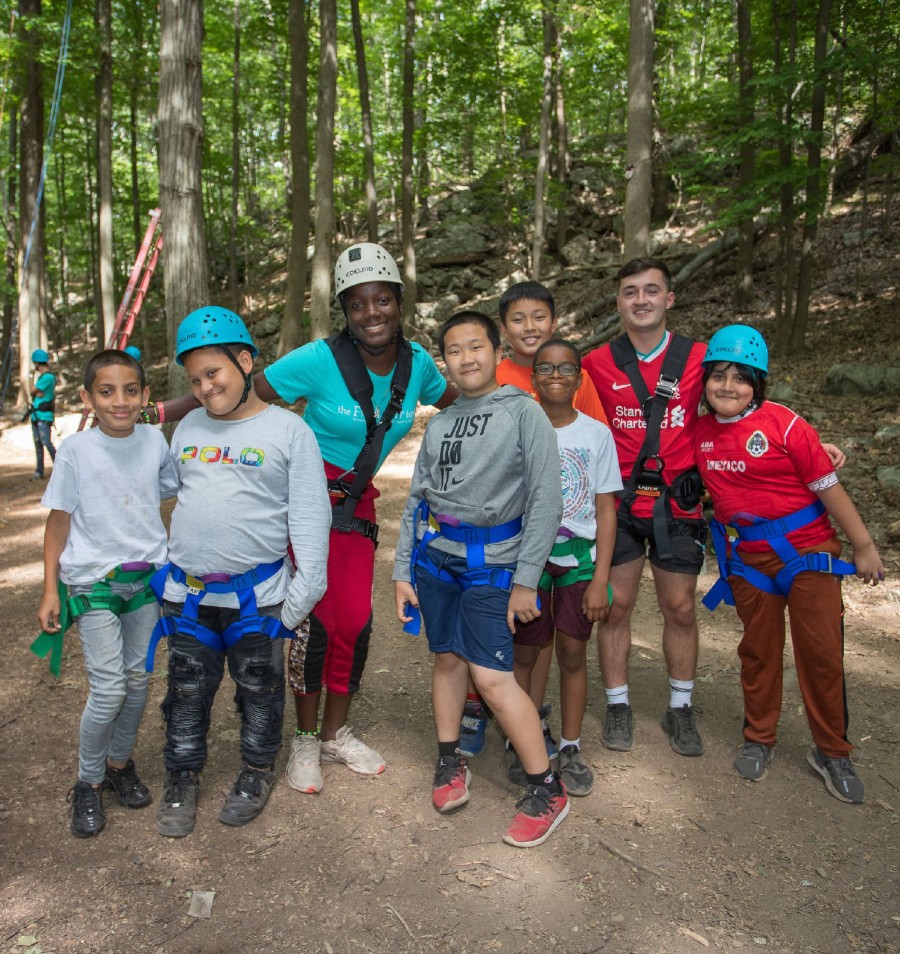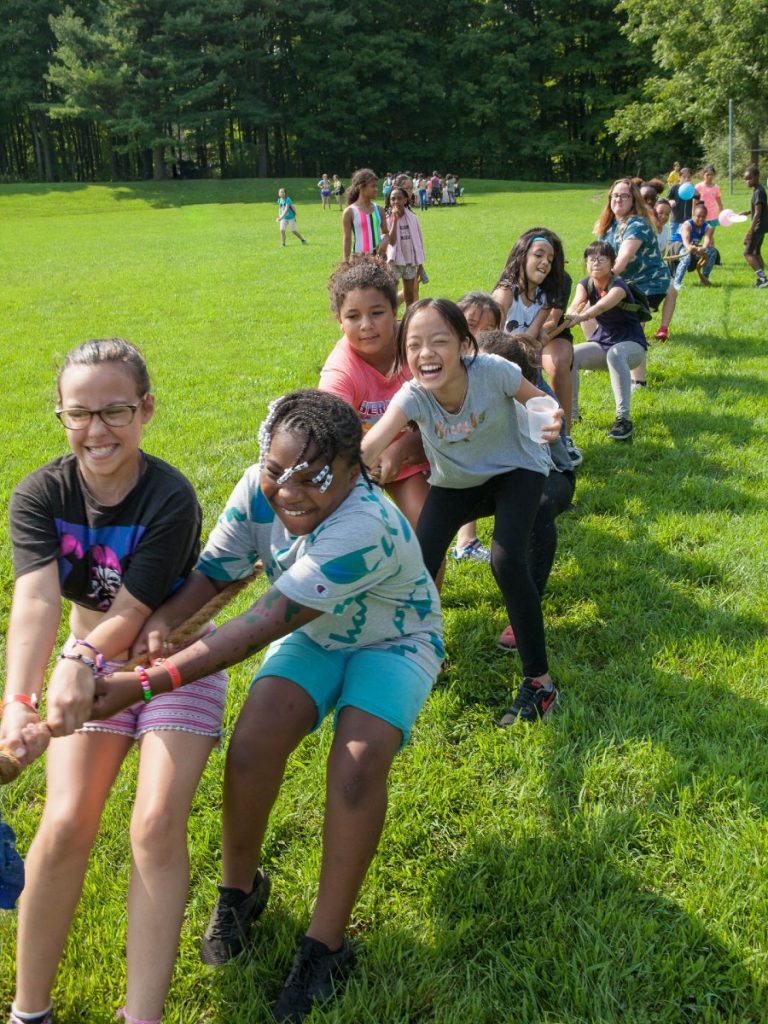 The Fresh Air Fund
Since its founding in 1877, The Fresh Air Fund, a not-for-profit youth development organization, has provided free life-changing summer experiences in the outdoors to more than 1.8 million children from New York City's underserved communities. Young people also participate in year-round leadership, career exploration and educational programs.
---