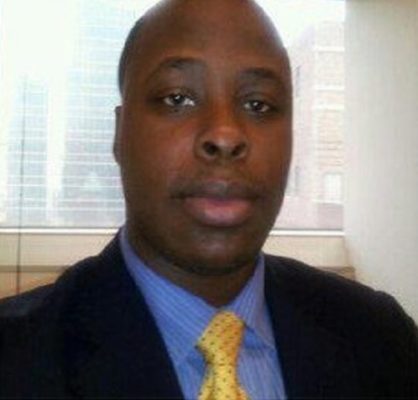 DNA Info reports that the executive director of a non-profit that feeds seniors was sentenced Wednesday for diverting city funding to pay for a Long Island home, a luxury sedan, and the couple's utility bills.
Kwame Insaidoo, the former executive director of the United Block Association, received a four-year term for embezzlement, money laundering and defrauding their mortgage lender. His wife, Roxanna Insaidoo. received to two-and-a-half years
"The defendants' greedy and callous actions of stealing from senior sand City taxpayers will now be repaid with prison time," Commissioner of the city's Department of Investigations, Mark Peters, said.
Prosecutors said Insiadoo authorized transfers of thousands of dollars of city funds from UBA's accounts to himself, his wife, the couple's son and a shell corporation named Allied Home Care. The money used to pay for a Long Island home, a car, and personal utilities.
Related Articles
---