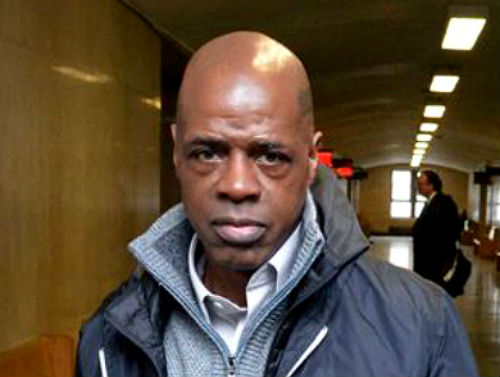 The NY Daily News reports that the East Harlem escapee who likened himself to Mexican drug kingpin "El Chapo" likely swiped the key to open his cell and climbed out the window, prosecutors said Tuesday.
Arthur Collins is on trial in Manhattan Supreme Court for drug possession as well as escape charges stemming from the 25th Precinct stationhouse stunt in July 2015, after which he surrendered himself to the courthouse.
He'd seen his face on wanted posters distributed by the NYPD and did not try to evade authorities for long.
"There will be no question as to the defendant's guilt," a prosecutor argued in opening statements at Collins' trial.
Collins at the time boasted that he was like the famous druglord Joaquin (El Chapo) Guzman, who escaped from a high-security prison through a tunnel.
His attorney Rick Pasacreta argued the case was mishandled from the start.
"There will be a ton of doubt about many aspects of this case," Pasacreta said.
Related Articles
---