---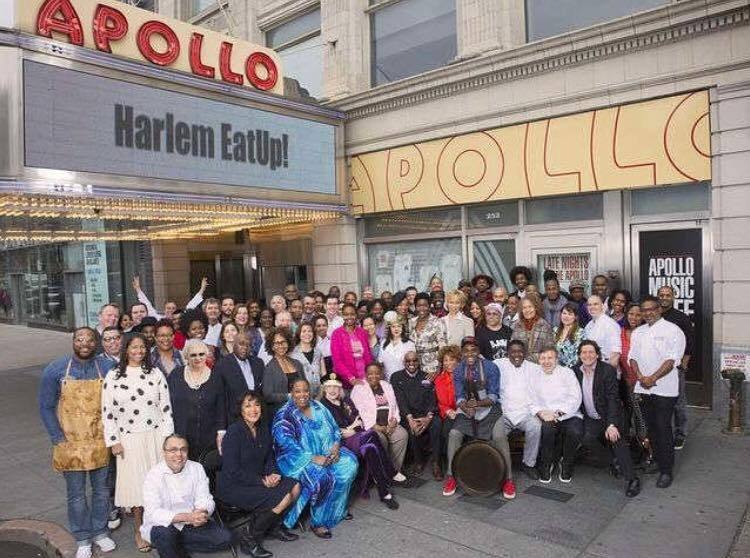 A note from Harlem.
Harlem EatUp is happening NOW – with fine dining collaborations taking place at your favorite Harlem restaurants as we speak! In addition, the Saturday and Sunday Strolls this weekend showcase of a variety of foods and beverages, Harlem exhibitors and artists (including moi!), entertainment, culinary demos, and even activities for kids!
Look for me at The Market at The Saturday Stroll on 5/21 from 12:30-5:30pm. Tickets are not required to enter The Market and all ages are welcome. However, you must be 21 years old to enter the Wine & Beer Garden where, for $80, it's all you can taste, eat, and drink ALL DAY!
The Saturday & Sunday Strolls take place at Morningside Park. For tickets and more information visit HarlemEatUp.com. Hope 2 C U Saturday!
From Omo Misha Updates 
No related posts found...
---