---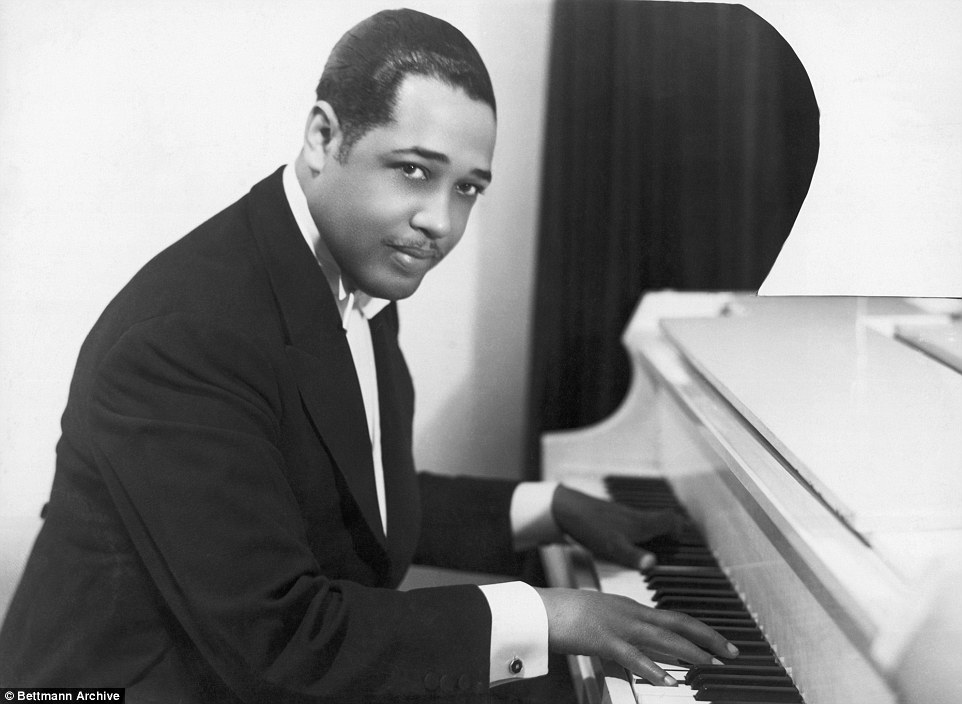 Surfing on Youtube we found this great song about Harlem, composed by the legend Duke Ellington in the 1950's. Here Duke and his orchestra play a fifteen minute tug of war of the highs and lows of Harlem.
Harlem is a symphonic jazz composition by the American composer Duke Ellington. Originally commissioned by Arturo Toscanini in 1950 to be part of a larger project.
"Harlem" (orchestrated by Luther Henderson and Maurice Peress) was to be part of a group commission by the celebrated conductor, who was not known as a champion of American music. Duke, a master title-giver, described the work as a concerto grosso for jazz band and symphony orchestra.
In "Harlem", we see Ellington as having learned from his "Black, Brown, & Beige" experience. It is one completely integrated movement, the first part of which is held together by the word "Har-lem" (a minor third), intoned by the growl trumpet.
The second half is built out of the street funeral dirge (Duke refers to an Elks Band) which begins as an eight-bar blues for three marvelously interwoven clarinets and builds to a climax combining both thematic ideas.
Ellington described "Harlem" in 20 to twenty pieces as follows:
Pronouncing the word "Harlem," itemizing its many facets—from downtown to uptown, true and false
110th Street, heading north through the Spanish neighborhood
Intersection further uptown–cats shucking and stiffing
Upbeat parade
Jazz spoken in a thousand languages
Floor show
Girls out of step, but kicking like crazy
Fanfare for Sunday
On the way to church
Church—we're even represented in Congress by our man of the church
The sermon
Funeral
Counterpoint of tears
Chic chick
Stopping traffic
After church promendade
Agreement a cappella
Civil Rights demandments
March onward and upward;
Summary–contributions coda.
On this recording the musicians are:
Jon Faddis – Trumpet
Bill Easley – Clarinet
Ron Carter – Bass
Butch Miles – Drums
Here's video of this gorgeous music via Youtube:
What do you think?
Related Articles
---