---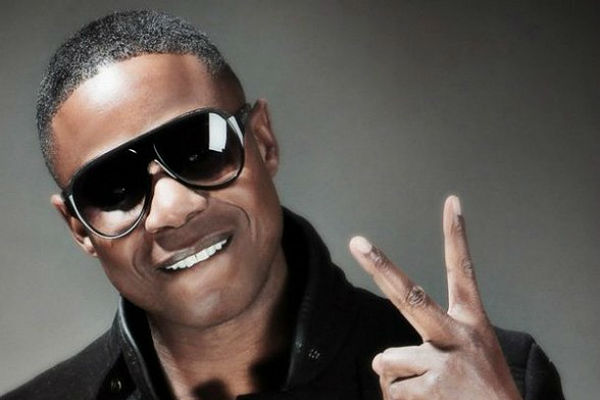 Award-Winning Journalist, Soledad O' Brien and Douglas M. Brooks, Former Director of the White House Office of National AIDS Policy and Gilead Sciences' Senior Director for Community Engagement, to Be Honored at the Harlem United Boulevard Bash in celebration of 30 years of Hope, Health and Healing.
Founded 1988, Harlem United has been changing lives by helping marginalized communities improve their health and well-being through compassionate, client-centered care. From their humble beginnings, planted in the basement of a church in Harlem at the height of the AIDS crisis, Harlem United has evolved into a nationally-recognized, community-focused healthcare, housing, and human services provider serving New Yorkers and beyond.
In honor of its 30th Anniversary, the organization will host an 80's themed gala, the Harlem United Boulevard Bash, on the campus of Columbia University at the Low Library Rotunda. Hosted by media maven, Bevy Smith, Harlem United will present Soledad O'Brien with the Community Champion Award in recognition of her outstanding leadership and tireless efforts to empower our youth, and address social justice by bringing to the forefront narratives that affect underserved communities, along with Douglas M. Brooks of Gilead Sciences who will receive our Impact Award as we recognize his commitment to our community while being a catalyst to changing HIV/AIDS awareness across the nation.
Following the formal awards program, Hip Hop Icon, and Harlemite Doug E.Fresh will perform some of his greatest hits with music by DJ Ted Smooth. Low Library Rotunda, Columbia University in Harlem.
For more info go to www.harlemunited.org
---