---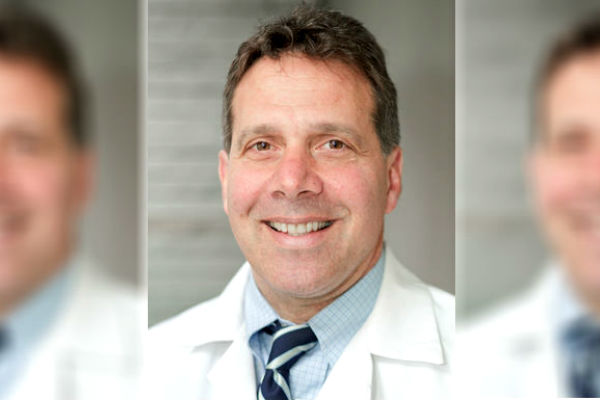 NY Daily News reports on a great story of New York-based physicians are answering desperate calls to bring aid to Puerto Rico, sending teams of medical professionals to hard-to-access parts of the hurricane-battered island that have been largely neglected by the federal government's relief effort.
FEMA's absence in mountainous areas, including in the Naranjito and Corozal regions in central Puerto Rico, has led organizations in the mainland United States to build their own pop-up clinics in the these parts of U.S. territory.
Their goal is to fill the void created by the Trump administration's meager response to the natural disaster.
Harlem, New York-based physician Dr. Diego Ponieman, who runs a private practice in Harlem, delivered medical supplies and care to patients residing in neglected regions.
Related Articles
---