---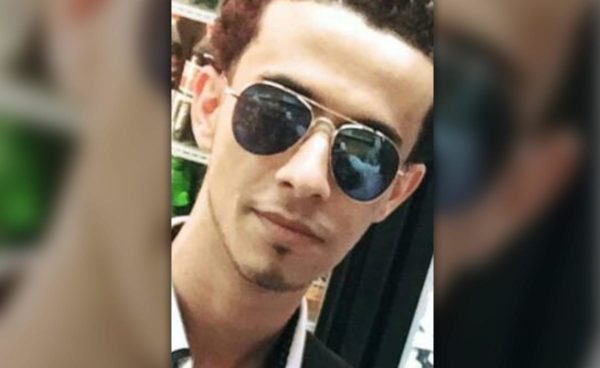 NY Post reports that a Harlem deli clerk was charged with murder Friday after fatally stabbing a man relatives say was a serial shoplifter, sending him running down the street with a knife still stuck in his gut.
Family Of Homeless Man Murdered In Harlem Shelter Was Never NotifiedA homeless man whose roommate stabbed him to death in a state-funded facility in Harlem lay in the m…Jun 20 2017harlemworldmag.com
The drama began simply enough around 7 a.m. Friday at the A&S Candy Grocery on W. 145th St. near Lenox Ave. with an argument involving two men and the clerk. The men threatened Ahmad Hafeed, a 24-year-old store employee, and then stormed off.
Police said the two men returned to the store around 9 a.m. One of them, a 46-year-old man, had a knife and slashed at Hafeed as he stood behind the counter. Hafeed backed away and grabbed his own knife. He ran from behind the counter to confront the two men, surveillance video shows.
Harlem Woman Gets Prison For Trying To Murder Boyfriend With Hot OilNY Post reports that a Harlem woman was sentenced Tuesday to 16 years in prison for trying to murder…Aug 8 2017harlemworldmag.com
During the struggle, Hafeed, a native of Yemen, stabbed his would-be attacker several times in the midsection before the man broke free and ran from the store — the blade still sticking out of his stomach.
"He came up to the Dunkin' Donuts, pulled out the knife from his stomach and threw it in the garbage can," stunned witness Lavern Allen said. "There was blood coming out of his stomach."
Allen, 57, had walked into the deli as the two men were fighting. Hafeed ordered her to leave the store for her own safety.
"Thank God my friend told me to get out of there," she said of Hafeed.
Related articles
Related Articles
---