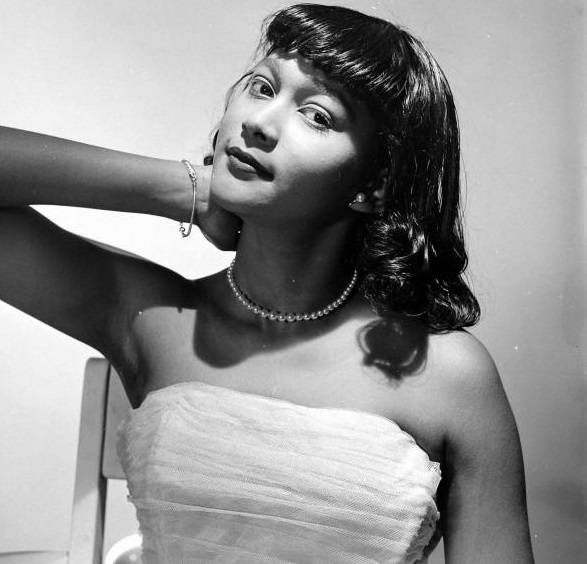 These rare photographs were taken of young ladies at a Harlem Debutante Ball, these events have vanished over the following decades in Harlem, New York, in the 1950's.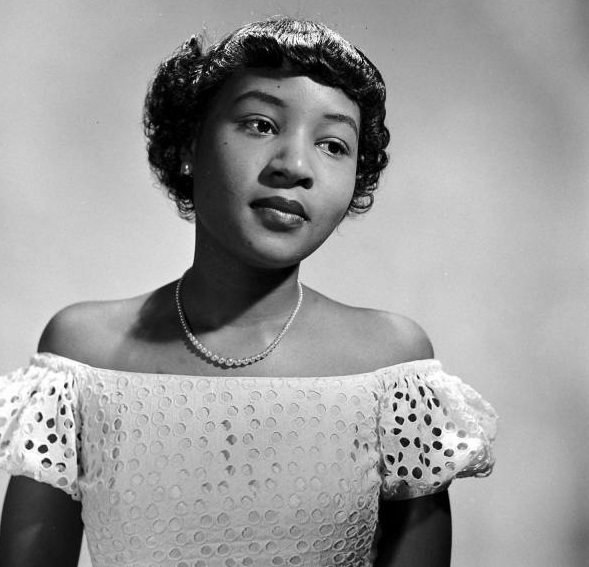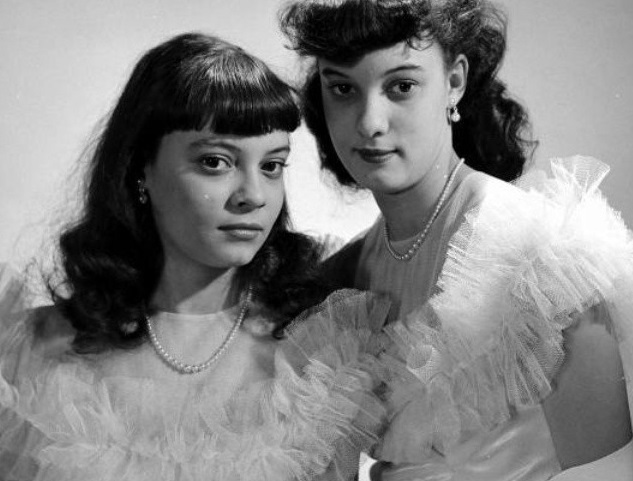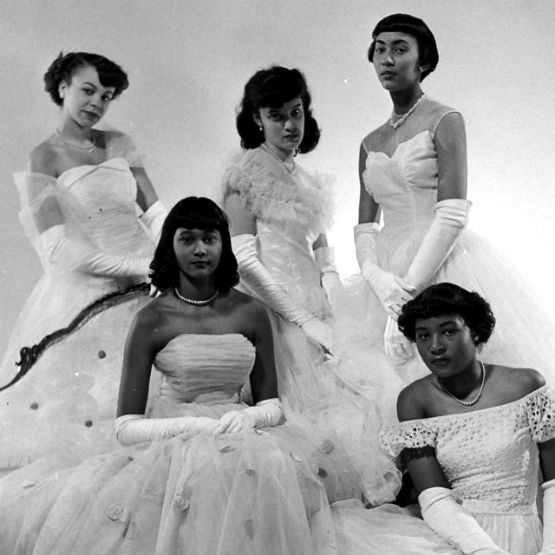 Like most debutante balls, these young ladies of distinguished backgrounds would be presented at a debutante ball dressed in their most formal of attire.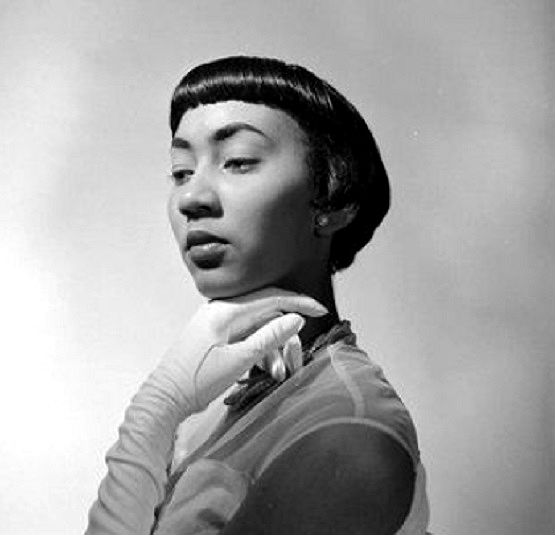 The formal photographs were taken at the historic The Renaissance Ballroom on the corner of 138th Street at Adam Clayton Powell Blvd., and 7th Avenue in Central Harlem.
Photo credit: 1) Source. 2) Source. 3). Source. 4). Source. 5) Source. Text source.
Related Articles
---