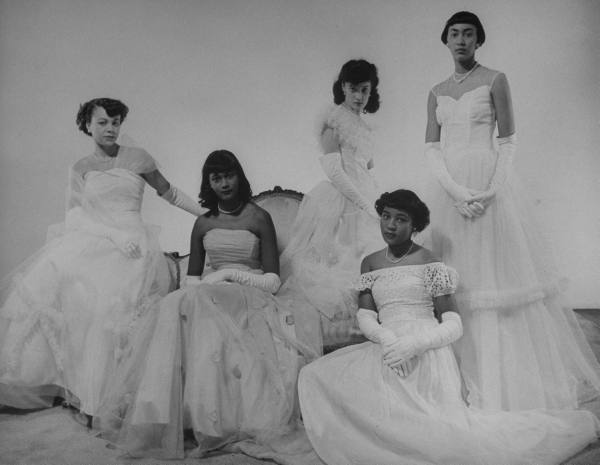 The above photo was taken during the 1950's for Life magazine of a cotillion in Harlem.
The photographs are a rare look at a Harlem society that vanished in the following decades along with an interior view of a once prominent building in Harlem.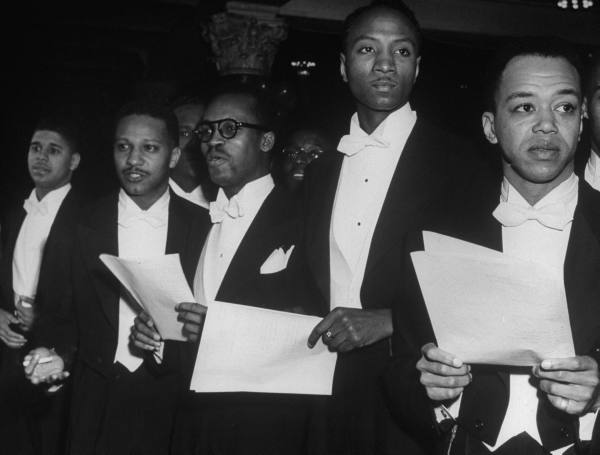 Young ladies of distinguished backgrounds would be presented at a debutante ball dressed in the most formal of attire.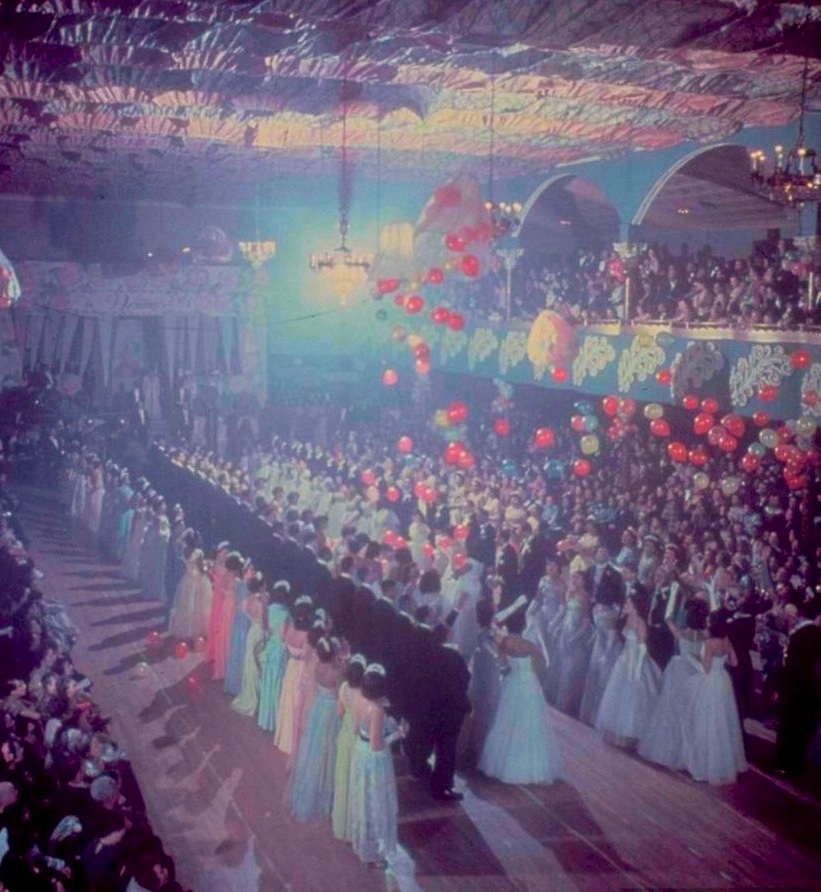 This was also an important event for the young gentlemen of the Harlem
upper class
and they would be paired off with the ladies at the gala.
The final image below is of the New York City commissioner posing for a photograph with Harlem debutantes 1964 (
Source).
Related Articles
---
---