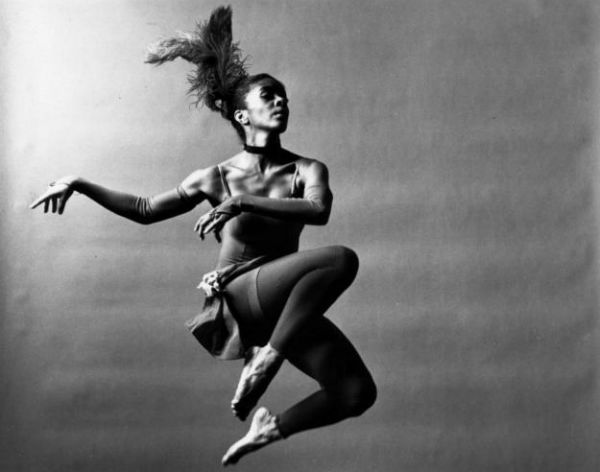 Join Mount Morris Park Community Improvement Association with Harlem neighbor, dance pioneer and dance educator Carolyn Adams at Mount Morris Talks October 8th in Harlem USA.
Carolyn Adams performed as a principal dancer with the Paul Taylor Dance Company from 1965-1982, creating roles in numerous Taylor masterworks.
She remains active in Company affairs, currently as faculty and Board member. As educator, she chaired Dance/USA's National Task Force on Dance Education and is Co-Chair of the New York State Regents' Blue Ribbon Commission on the Arts.
Ms. Adams holds a BA from Sarah Lawrence College and an MSW from Fordham University. In 1969, she, with her sister, Julie Adams Strandberg and their parents Julius and Olive Arnold Adams, established the Harlem Dance Studio and Foundation. Housed in their restored brownstone, its purpose was to foster and preserve "an endangered art form in an endangered community." She would hold dance classes in the garden level to teach the children in the community. Ms. Adams is Co-Founder of the American Dance Legacy Initiative, housed at Brown University, and Founding Artistic Director of the New York State Summer School of the Arts (NYSSSA) School of Dance. Faculty Emerita at the Juilliard School, she currently teaches Taylor technique at the Alvin Ailey School.
Thursday, October 8 at 6:30 PM
Head Start Center, Mount Morris Ascension Church, 15 Mount Morris Park West (betw/W121-W122 Streets), Harlem USA., http://mmpcia.org/
Related Articles
---
VIDEO
---
"Dr. Harry Delany is a renowned Harlem born and raised surgeon, the son of the great jurist and civil rights leader, Hubert Delany...." This monthly post is made in partnership with Harlem Cultural Archives.