---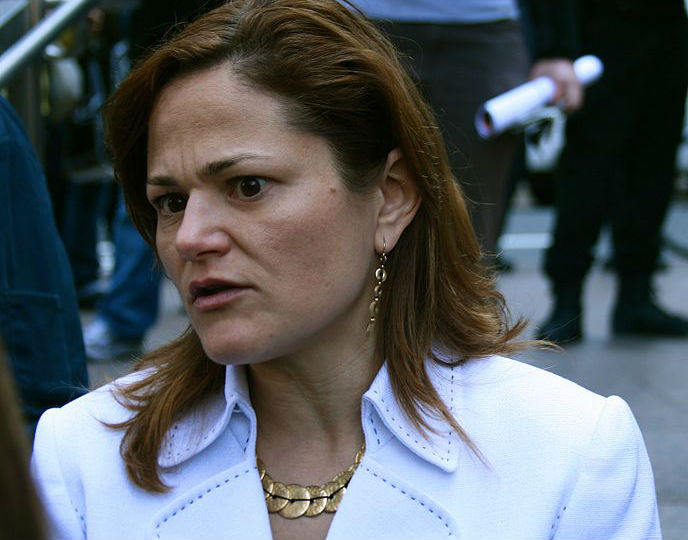 On Monday, November 16 at 8:30 AM, the New York City Department of Consumer Affairs , New York City Policy Department (NYPD) and Department of Health and Mental Hygiene will co-host a summit, K2 in NYC: Promoting Public Health and Safety… …which will bring together key stakeholders from the public safety, health and law enforcement fields to discuss best practices for addressing the K2 problem from both the public health and public safety perspectives.
The sessions will include a discussion of the implementation of New York City's new law increasing the criminal and civil penalties for selling K2, an NYPD panel on enforcement, and will conclude with testimonials from individuals whose lives have been adversely affected by the use of synthetic drugs.
During the summit, the City will also unveil a public awareness campaign, which will educate users, potential users, caregivers, and retailers about the dangers of K2. The summit and new public awareness campaign advance the City's multi-agency strategy to reduce demand and supply for synthetic cannabinoids, often known by the brand name "K2." To end the sale of a harmful drug that has led to a recent spike in emergency room visits, this multi-agency effort has already seized more than 200 kilograms of the drug from sellers and worked with the City Council to pass legislation criminalizing the sale of K2. The City's public health and public safety strategy to combat K2 includes the New York City Police Department, the Department of Consumer Affairs, the Health Department, the Health and Hospitals Corporation, the Law Department, the Department of Homeless Services, the Sheriff, and the New York State Attorney General's office and is coordinated by the Mayor's Office of Criminal Justice.
New York City Council Speaker Melissa Mark-Viverito

Council Member Vanessa Gibson
Department of Consumer Affairs Commissioner Julie Menin
Department of Health and Mental Hygiene Commissioner Mary Travis Bassett, M.D., MPH
New York State Senator Jeff Klein
Brooklyn Borough President Eric L. Adams
Former K2 User Margarita Ortiz
Mother of K2 User Deirdre Canaday
Monday, November 16, 2015, 8:30AM – 12:15PM
*Please note that opening and closing remarks are the only sessions open to press.
---