---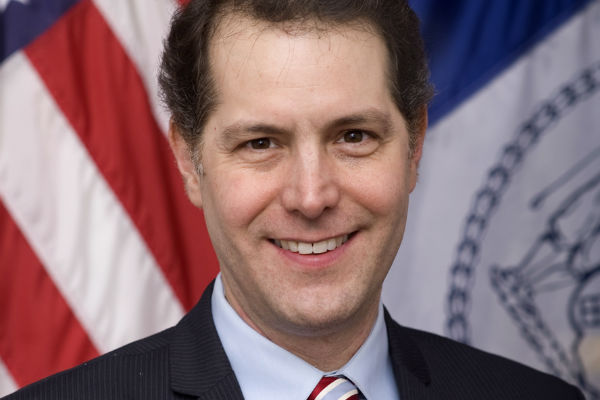 Harlem Council Member mark Levine made this statement regarding the A Train Derailment:

"New Yorkers already know the City's subway system has become unreliable, but today's A train derailment was a frightening demonstration that in extreme cases it can even be a threat to public safety. The MTA needs to recognize the severity of the problem so we can start a new conversation about what solutions are necessary before another accident like this occurs — not after.  These issues must be met with immediate and dramatic action.
New Yorkers have the right to a safe, reliable transit system so they can get to work, take their kids to school, and live their daily lives.
My thoughts are with the injured passengers and the families of those affected by today's A train derailment. I am deeply grateful no lives were lost and applaud the NYPD and FDNY for their rapid response and safe evacuation of the passengers."
We will update you with more MTA information as soon as possible.
---