---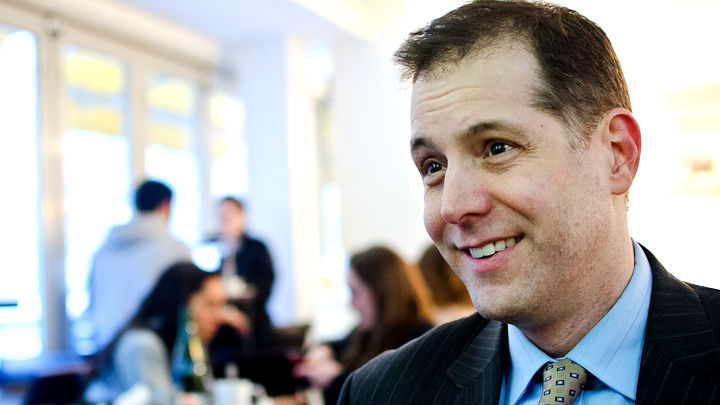 Imagine being able to stand atop the Washington Square Arch, or to take a walk through the cavernous Old Croton Aqueduct Park. These historic landmarks are pieces of New York City's park system that most New Yorkers are sadly unable to experience.  At a time when City Parks usage is soaring, and New Yorkers' appetite for discovery is at an all-time high, the City has resources and monuments that are untapped and underused.
From North Brother Island off the coast of the Bronx, to the Soldiers' and Sailors' Monument in Manhattan, to the Prison Ship Martyrs' Monument in Fort Greene Park, there are countless historical education opportunities that would allow all New Yorkers to reconnect with pieces of our City's fascinating history. Many of these places offer different perspectives both literally and figuratively on New York's history. However, despite the rarity and historic nature of these sites, they are largely un-open to the public. Harlem Council Member Mark Levine, Chair of the Parks Committee, Members of the City Council Parks Committee and Parks Advocates will hold this hearing to explore the possibility of increasing access to all these places.  
 Other sites that will be discussed include: The New York State Pavilion in Queens, Hart Island, and the Soldiers' and Sailors' Arch at Grand Army Plaza.
City Hall Committee Room, 250 Broadway, 212-788-7007, directions
---