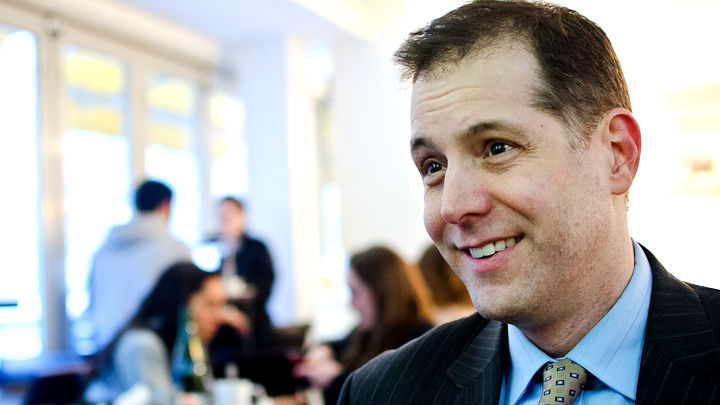 Harlem Council Member Mark Levine responds to the Barnard College Faculty (at 118th Street and Broadway) in forming a union:
"I congratulate Barnard Contingent Faculty UAW Local 2110 and the Barnard College Administration for reaching a neutrality agreement that will allow the contingent faculty to decide whether or not to form a union.

The administration is doing the right thing by refraining from any actions that would influence the free choice of the contingent faculty. Unions continue to play a pivotal role in promoting dignity, decent wages and a fair shake for working people in all parts of our economy. And UAW Local 2110 has consistently been a strong voice for its workers as well as a leader in promoting women in leadership positions. I applaud their steadfast efforts to secure a vote on unionization and I commend President Spar for making clear that the contingent faculty can exercise their right without pressure from anyone at the college."
Council Member Mark Levine, 500 West 141st Street, New York, New York 10031.
Related Articles
---