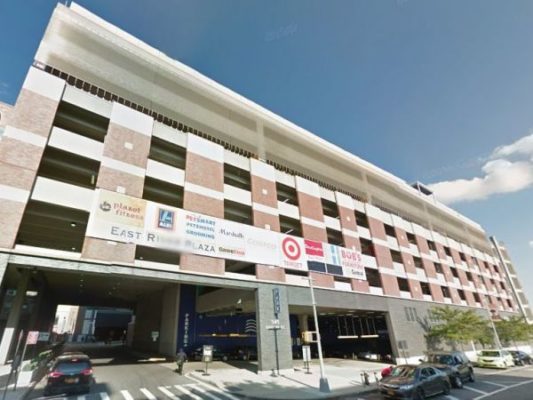 Wholesale retail chain Costco — which operates warehouse stores in East Harlem; Sunset Park, Brooklyn; and Long Island City and Rego Park, Queens — is raising its membership prices this summer, according to a company quarterly report.
The membership-only store announced Thursday that annual fees will increase by $5 for consumers and business memberships. Executive memberships — which offer cash-back rewards — will increase $10.
Costco generally increases membership fees about every five years, with the last increase in 2011. Costco has about 90 million members and operates just more than 500 warehouse stores across the U.S.
The fee increase announcement came with the company's second quarter report, which showed that net sales increased 6 percent in the quarter to $29.1 billion from $27.5 billion last year.
Here's Costco's full statement on the fee increase:
"The Company also announced that, effective June 1, 2017, it will increase annual membership fees by $5 for U.S. and Canada Goldstar (individual), Business, and Business add-on members ('Primary' Members). With this increase, all U.S. and Canada Goldstar, Business and Business add-on members will pay an annual fee of $60. Also effective June 1, annual fees for Executive Memberships in the U.S. and Canada will increase from $110 to $120 (Primary membership of $60, plus the Executive upgrade of $60), and the maximum annual 2% reward associated with the Executive Membership will increase from $750 to $1,000. The fee increases will impact around 35 million members, roughly half of them Executive Members."
Photo by Google Maps street view and via source
Related Articles