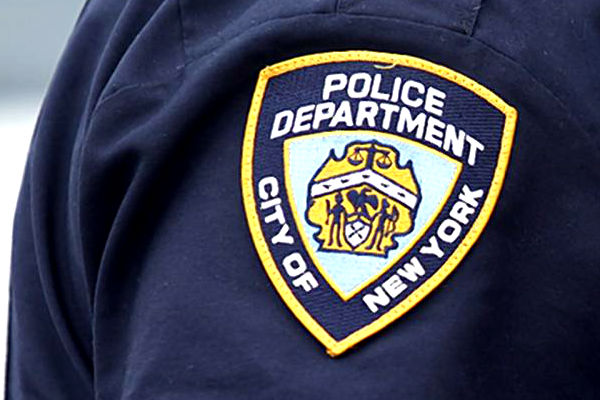 NY Daily News reports that a Harlem cop banked $358 in overtime for hours she spent at her precinct's stationhouse, where her husband was being processed on an assault arrest, authorities said Tuesday.
The NYPD wrapped up its departmental trial against Police Officer Shanturah Brathwaite, claiming the 12-year veteran put in for a day's worth of overtime even though her supervisors told her to end her shift shortly after her husband, Russel (Big Russ) Smith, was arrested for assaulting a police officer.
Brathwaite, 42, had agreed to do an overtime shift at the 32nd Precinct on May 5, 2015, but about two hours into her tour, her husband, a local barber and community leader, was arrested for allegedly assaulting a police officer.
Smith was walking near his shop on 133rd St. and Seventh Ave. about 5:40 p.m. when he claims he saw cops surrounding his brother's car. When he tried to intervene, he was accused of assaulting an officer and arrested.
Department Advocate Beth Douglas said once Brathwaite heard her husband was arrested, she never returned to duty — though she put in for overtime as if she did.
"(Brathwaite) was asked to enforce the law and keep the streets safe," Douglas said. "She was not asked to take care of her personal business."
"It was clear that she was not working to the conclusion of her tour," the advocate said. "She was not doing overtime. She was tending to the arrest of her husband."
Related Articles