---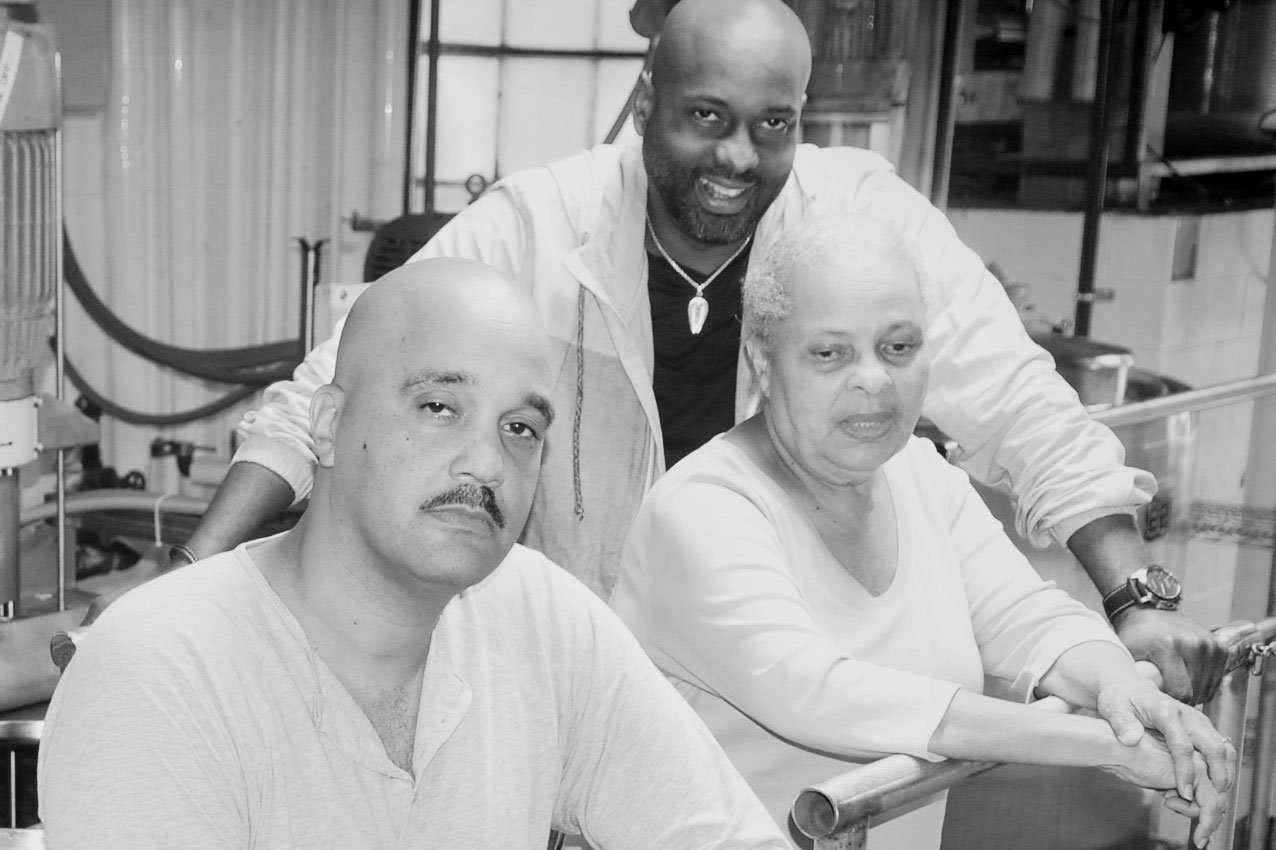 Lets look at the Harlem connection. Earlier in the week Harlem World Magazine reported that Essence, the 47-year-old monthly magazine for African-American women, was not part of Time Inc.'s $3 billion sale to Meredith Corporation, leaving it on the table for purchase. But now,  just three days into 2018, Fashinista reports that it appears to have found its buyer: On Wednesday, Essence Ventures LLC announced that it has acquired Essence Communications Inc., owner and operator of Essence and the annual Essence Festival, for an undisclosed amount. This deal reestablishes Essence Communications Inc. as an entirely Black-owned independent company, which it had maintained for 30 years until it was purchased by Time Inc. in 2000.
Following the acquisition, Essence Communications Inc. President Michelle Ebanks will continue her role at the company, also joining its board of directors. Ebanks, along with the company's all-Black female executive team, will have an equity stake in the business.
Essence Ventures LLC was founded by Richelieu Dennis, (pictured, above center) who also famously founded beauty brand Shea Moisture in Harlem in 1991. Though Shea Moisture is distributed by Sundial Brands, which consumer goods conglomerate Unilever acquired this fall, Dennis continues to serve as its CEO.
We're very much looking forward to seeing where this new chapter takes Essence in 2018 and beyond.
Photo credit: Richelieu Dennis in center of frame wearing black shirt and necklace via source.
Related Articles
---