---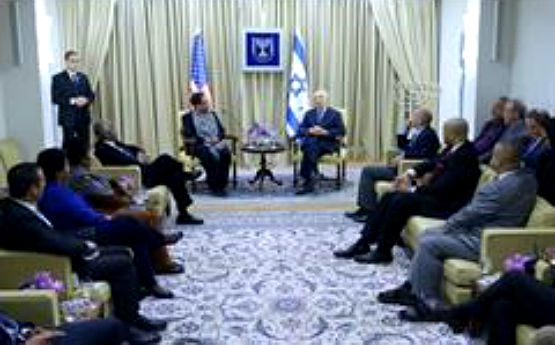 Congressman Charles Rangel was honored to join President Obama's delegation to Israel and attend the funeral of Israeli statesman, activist, and Noble Peace Prize Winner Shimon Peres.
Peres played a critical role in the development of modern Israel. Harlem has always had a love affair with our Jewish neighbors.
As the Harlem District celebrates the beginning of Rosh Hashanah, we honor Peres for his lifelong fight for freedom, not only for the Jewish folks, but for all people.
Related Articles
---