---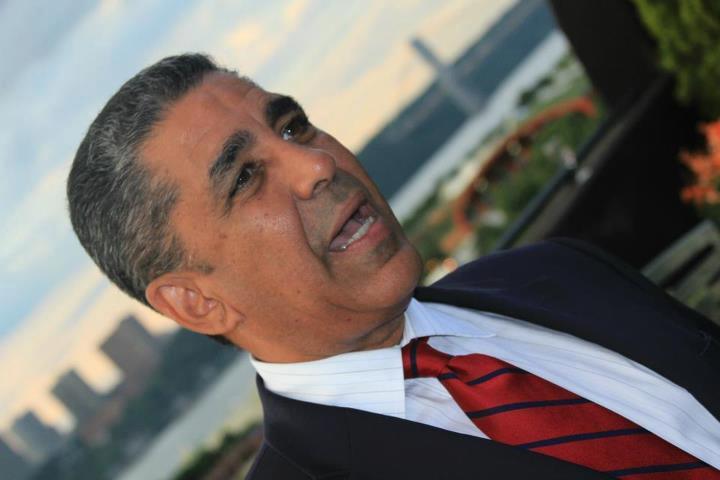 U.S. Congressman Adriano Espaillat (NY-13) released the following statement marking President Donald Trump's 100th day in office:
"Today marks President Trump's 100th day in office, which have been filled with broken promises, conflicts of interests, and policies that hurt Americans in communities across our nation," said Rep. Espaillat.
"Since his first day in office, Donald Trump has assaulted hardworking American families, targeted refugees and attacked immigrants. He has made it harder for first-time homebuyers to own a home and more difficult for working families to save for retirement. In a now failed attempt, he tried to push through a health care bill that would have repealed the ACA and stripped insurance coverage from 24 million Americans. He has rolled back protections for student loan borrowers and nominated a Secretary of Education with no experience in public education, whatsoever. 
"In addition to his ties with Russia and the numerous conflicts of interests stacked among his administration with millionaires and billionaires, Trump and his administration have continuously prioritized Wall Street interests over America's working families. 
"Trump's 100 days report has been a disaster, and even he has admitted he did not realize how difficult the presidency would be and how severely under prepared he is to be our commander-in-chief.  Thus, we have witnessed 100 days of attacks on women's and LGBTQ rights, attacks on our progressive ally organizations and labor unions, attacks on environmental progress and our national security, and 100 days of attacks on immigrants around the nation, tearing families apart and labeling immigrants as criminals.  
"Over these and the next 100 days, I will continue to voice my resistance in opposition to policies put forth by the Trump administration that harm hardworking Americans, immigrants and our families, and fail to uphold the values and freedoms that strengthen our nation."
Read more articles regarding Adriano Espaillat.
Related Articles
---