---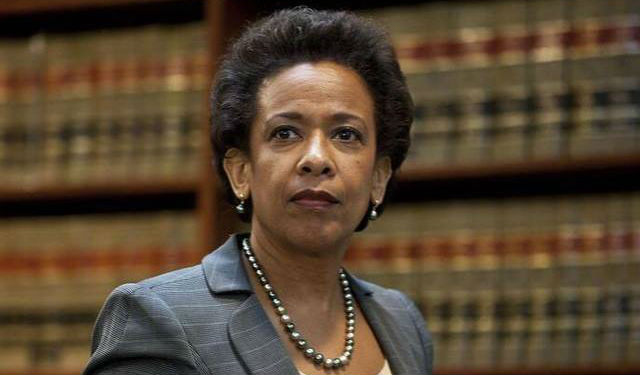 Congressman Charles B. Rangel from Harlem released the following statement today following the Senate's confirmation of Loretta Lynch as our next U.S. Attorney General.
Here are his statement:
"I applaud the Senate's confirmation of Loretta Lynch to succeed Attorney General. By allowing her to become the first African-American woman to hold the post, her confirmation is an historic occasion. As Dean of New York's congressional delegation, I am exceedingly proud of Loretta Lynch's service to the people of New York and have the utmost confidence in her ability to lead the U.S. Department of Justice in tackling many of the critical issues of our time. I look forward to working with her to advance civil rights and equality for everyone in America."
We look forward to great things from Ms. Lynch in her already full plate.
What a great country!
Related Articles
---