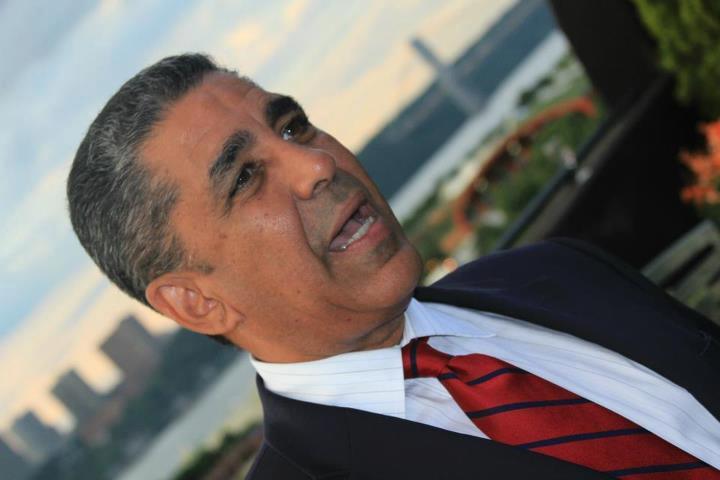 Congressman Adriano Espaillat issued the following statement today in opposition to the Republican proposed bill to repeal the Affordable Care Act (ACA). 
"I stand in strong opposition to the Republican proposal to repeal the Affordable Care Act as this is a rushed bill that was written behind closed doors," said Rep. Espaillat.
"Procedurally, we have not seen a CBO score of this bill, nor have we held hearings on its impact.  The effect this bill will have on health care costs for families or the quality of coverage families will receive are completely unknown.
"This bill guts federal requirements for essential health benefits, shatters working Americans' access to insurance-covered abortions, creates age-based subsidies, repeals all of the ACA taxes, and destroys Medicaid expansion.  Nearly 11 million people nationwide will lose their health insurance coverage because of this reckless dismantling of Medicaid, and 156,400 residents in my district will lose coverage with the repeal of Medicaid expansion.
"This bill is an absolute nightmare, and I implore my colleagues to stand with me to protect the healthcare for millions of Americans."
WATCH video of Congressman Espaillat on the U.S. House Floor as he speaks in opposition to the Republicans efforts to dismantle the ACA.
Related Articles
---
VIDEO
---
"Dr. Harry Delany is a renowned Harlem born and raised surgeon, the son of the great jurist and civil rights leader, Hubert Delany...." This monthly post is made in partnership with Harlem Cultural Archives.