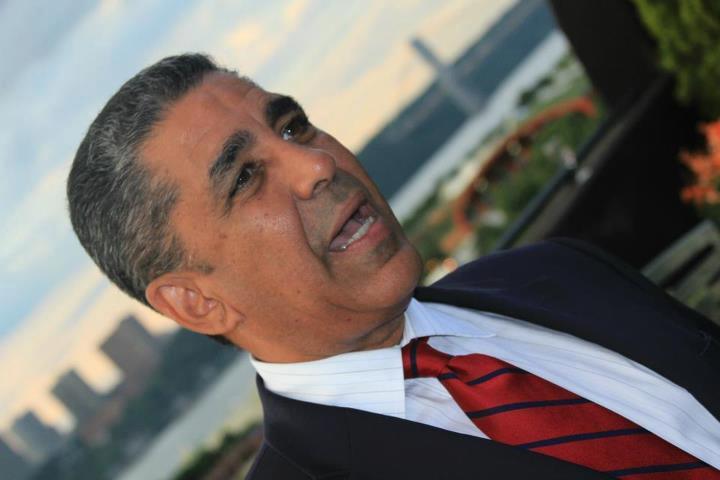 Today, uptown Congressman Adriano Espaillat released the following statement following the Trump administration's decision to end Temporary Protected Status (TPS) for Salvadorans, with an 18-month deadline.
"I am deeply disheartened by today's decision by the Trump administration to end TPS for nearly 200,000 Salvadorans," said Rep. Espaillat (NY-13). "Since day one, President Trump has prioritized attacking immigrants and tearing immigrant families apart. Today's decision is unfair and cruel for the nationals of El Salvador who have built lives, paid taxes, contributed to the economy and raised families for nearly two decades in the United States.
"TPS was created as a humanitarian program to assist individuals following the violence of war and natural disasters in their homelands. However, today's announcement creates an even greater humanitarian crisis by upending the lives and devastating the well-being of tens of thousands of families, and their U.S. citizen children by forcing these individuals into the shadows or risk being deported to one of the most violent places in the world.
"Ending TPS is not the answer, nor a solution, and I urge my congressional colleagues to pass legislation that would create a permanent solution to protect Dreamers and individuals with TPS to allow for permanent status and a pathway towards citizenship, once and for all."
Related Articles