---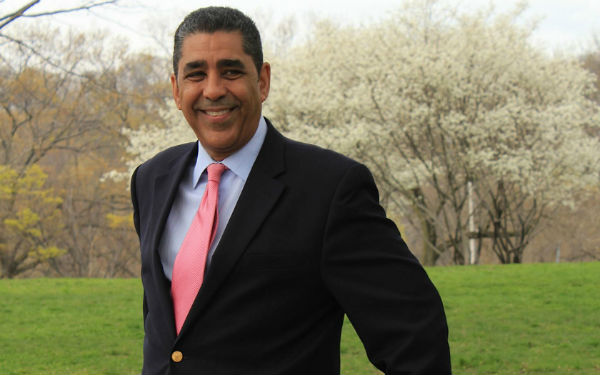 March is Women's History Month and Harlem U.S. Congressman Adriano Espaillat released the following statement in commemoration of women's achievement throughout the history of our nation.  Women's History Month has been celebrated in America since 1987. 
"During Women's History Month, we honor the courageous women in our history who have marched, organized, and advanced the promise of equality," said Rep. Espaillat.
"As we celebrate the many victories that women have won, still much work remains in our work to ensure equity, fairness and equality.  We must keep fighting to make progress on critical issues such as ensuring equal pay for equal work, expanding the availability of affordable child care, a paid sick leave initiative, and a paid family leave initiative.
"As we celebrate Women's History Month, let us use this occasion to not only commend women, but also recommit to ensuring that we continue to fight for women's equal access to opportunities, so our daughters and our granddaughters truly have the equal rights, the equal opportunities, and the equal treatment, that they so need and deserve."
Find out more about Women's History Month with Harlem World HERE.
---