---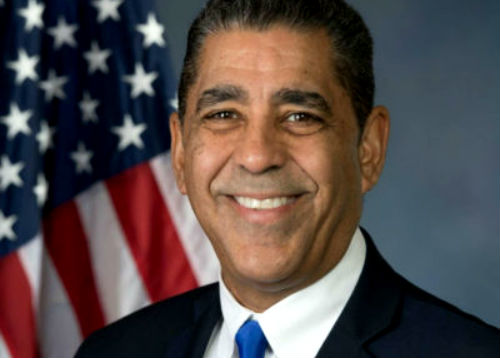 Today, Harlem Representative Adriano Espaillat released the following statement regarding the U.S. Census Bureau's decision to add a question regarding citizenship to the 2020 Census.
"I am deeply concerned following the decision by the Trump Administration and U.S. Census Bureau to add a new citizenship question to the 2020 Census. By doing so, at the request of the Department of Justice and without proper review, this undermines the accuracy and reliability of the 2020 Census.
"I call on the Chairman of the House Oversight and Government Reform Committee to formally object to the inclusion of this outdated and hazardous question. Including a citizenship question on the full Census, an action last done in the 1950s, will drive people underground. Asking respondents their citizenship status is unnecessary and harms the reliability and accuracy of the Census by drastically reducing the response rate, particularly among the already undercounted minority and immigrant communities. In an effort to conduct a fair and accurate Census, we must ensure the questions are appropriate and meaningful.
"The Constitutionally-mandated Decennial Census is one of the most consequential responsibilities of our federal government. The Census is the backbone of a fair and fully representative government, utilized to determine how funding and resources are allocated to Congressional districts around the nation.
"The Census is how our voices are counted, and the decision to add a new citizenship question creates fear, intimidation and removes the voices of millions of individuals from representation from the federal government. I promise to continue fighting to ensure that my constituents are counted and the diversity and inclusion within our communities are represented fairly, accurately and without interference by the divisive Trump Administration and hate based proposals being put forth."
In a letter to the U.S. Census Bureau, Congressman Espaillat expressed early concerns regarding the 2020 Census and called for accurate reporting
Related Articles
---