---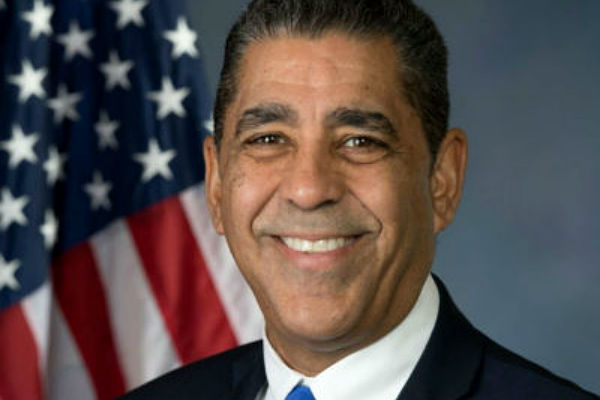 Today, Thursday, October 1st, 2020 at 5 PM EST, Representatives from the offices of Harlem Congressional member Adriano Espaillat, will host Service Academy Night 2020.
The event is in collaboration with the offices of U.S. Senator Kirsten Gillibrand and Representatives Yvette Clarke, Elliot Engel, Gregory Meeks, Grace Meng, Jerry Nadler, Alexandria Ocasio-Cortez, Max Rose, and Jose Serrano will host Service Academy Night 2020, a virtual opportunity for high school students, families, school administrators and counselors to learn more about military service academy institutions, programs and the application process.
Service Academy Night will be held at 5:00 PM on Thursday, October 1st, 2020.
Representatives from the U.S. Military Academy at West Point, U.S. Naval Academy in Annapolis, Coast Guard Academy, Merchant Marine Academy, Air Force Academy and The Reserve Officer Training Corps (ROTC) programs will provide presentations starting at 6 PM, followed by a question and answer session for students and parents.
For more information about the application and nomination process please visit: https://espaillat.house.gov/services/military-academy-nominations
Students, parents, and school officials interested in participating in the virtual Service Academy Night presentation should RSVP to Debby Nabavian, Debby.Nabavian@mail.house.gov
The deadline to submit applications is Friday, October 30, 2020.
First elected to Congress in 2016, Rep. Adriano Espaillat is serving his second term in Congress where he serves as a member of the influential U.S. House Foreign Affairs Committee, the House Committee on Transportation and Infrastructure, and the House Small Business Committee. He serves as a Senior Whip of the House Democratic Caucus and is a member of the Congressional Hispanic Caucus (CHC) where he also serves in a leadership role as CHC Whip.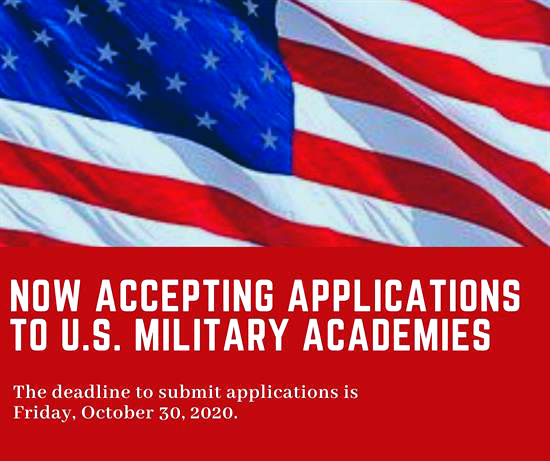 He is also chairman of the CHC Task Force for Transportation, Infrastructure, and Housing. Rep. Espaillat's Congressional District includes Harlem, East Harlem, northern Manhattan, and the north-west Bronx. To find out more about Rep. Espaillat, visit online at https://espaillat.house.gov/.
Editor's Note: We love this "bottom-up," community-based approach, and feel this approach should be the same used in recruiting and training new police candidates for police departments from Harlem to Hollywood.
---